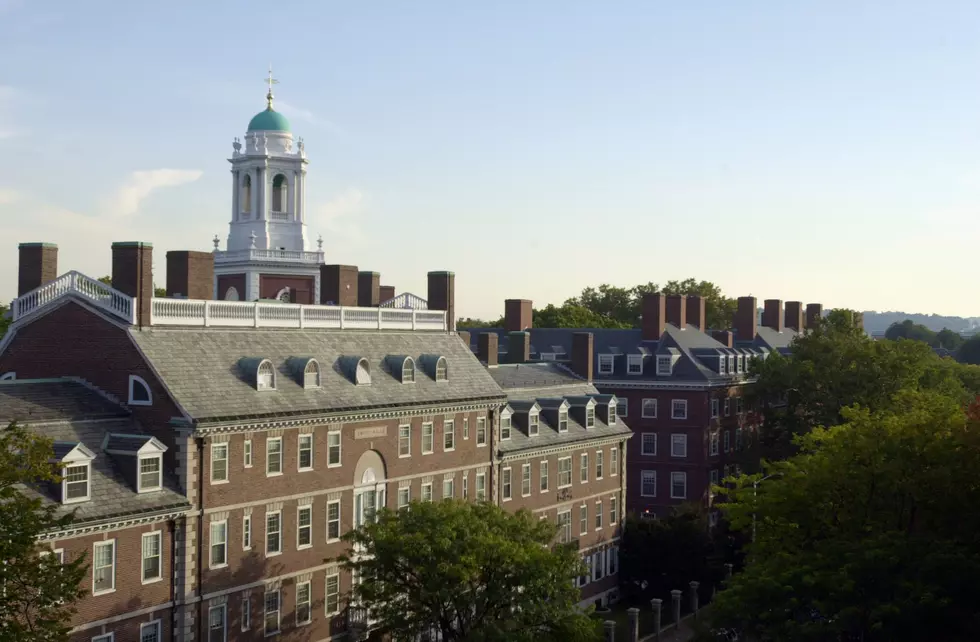 17 Universities Oppose Anti-Smoking Group
Getty Images
BOSTON (AP) — Seventeen public health schools in the U.S. and Canada are pledging not to accept research money from a new anti-smoking group backed by the tobacco industry.
The Foundation for a Smoke-Free World was created in September with nearly $1 billion from the Philip Morris Tobacco company and says it will support research to help end smoking worldwide.
The head of the foundation said at the time it's "fully insulated" from industry influence, but officials at schools, including Harvard and Johns Hopkins, say it's too closely tied to a harmful industry.
A letter issued by the schools Thursday says if Philip Morris wants to end smoking, it would stop selling cigarettes.
The group hasn't issued research grants but says it will make funding decisions after February.