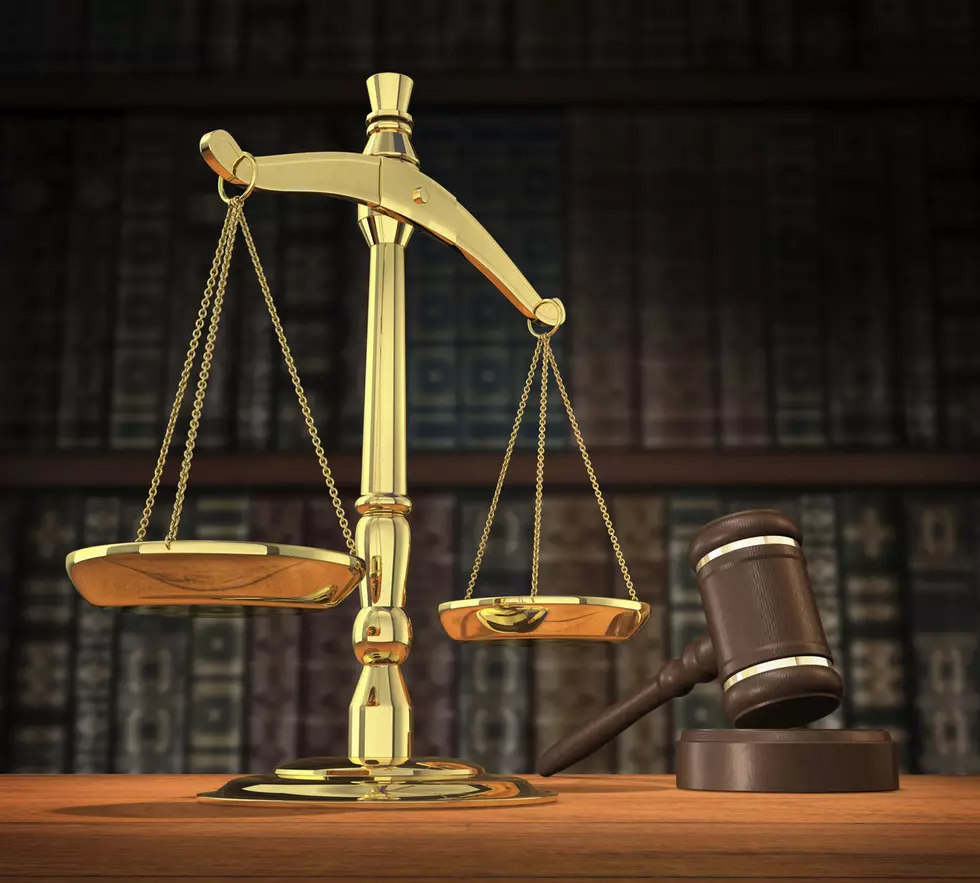 Conviction Secured in Domestic Violence Case
james steidl
The Berkshire District Attorney's Office secured a conviction in a serious domestic violence case on Monday despite the unavailability of the victim to testify.
Judge Laurie Macleod found 49-year-old Michael Lavigne, of North Adams, guilty on two counts of assault and battery on a household member after a bench trial in Northern Berkshire District Court. The Commonwealth proved that Lavigne assaulted the victim on March 7 and again on July 11th.
Judge Macleod sentenced him to 18 months at the House of Correction.
It is our responsibility to hold violent offenders accountable for their actions. Mr. Lavigne demonstrated his willingness to use mental and physical abuse to control the victim. This sentence will prevent him from continuing that behavior... We do not turn a blind eye to domestic violence and this outcome is a reflection of the priority our office and our partners in law enforcement place on these crimes. I thank the North Adams Police Department and the Sheriff's Office for their dedicated investigation. ~ Berkshire District Attorney Andrea Harrington

 
The Berkshire District Attorney's Office utilized evidence-based prosecution to secure the conviction after the victim asserted the Fifth Amendment. The Commonwealth successfully argued that Mr. Lavigne coerced the victim not to testify through a series of phone calls from the House of Correction. The Berkshire District Attorney's Office prosecuted the cased based on previous statements, the recorded phone calls, and other evidence Police gathered to prove Mr. Lavigne committed the assaults.
Enter your number to get our free mobile app
KEEP READING: See 25 natural ways to boost your immune system