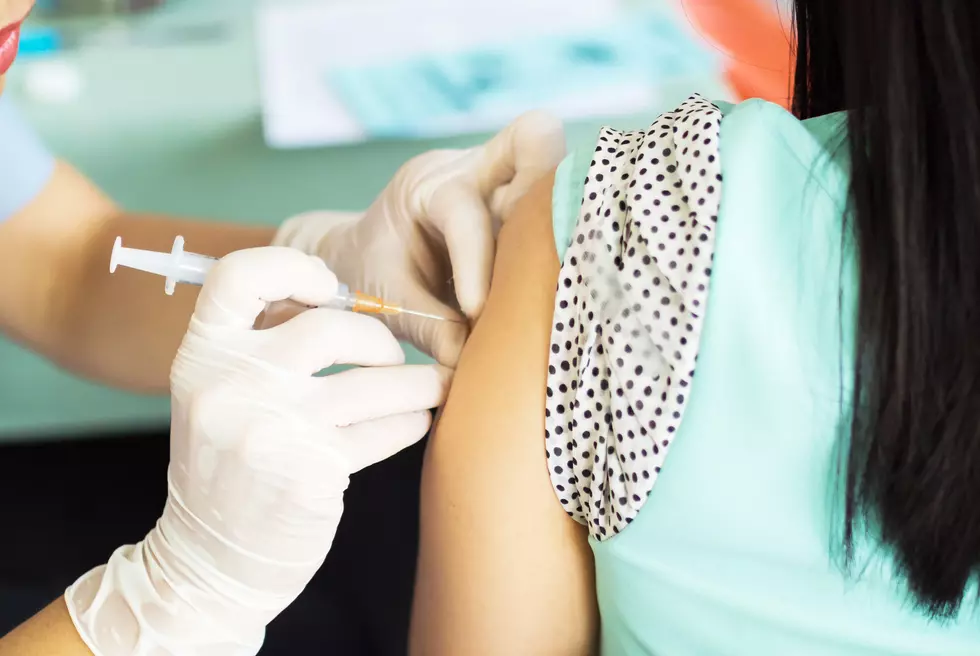 COVID-19 Vaccine To Arrive At Western MA Hospitals
cookie_cutter
Hospitals in Massachusetts are expected to receive vaccines this week, with the first doses to arrive as early as Monday(12/14).
According to a story reported on by WWLP/22 News, local hospitals will begin to vaccinate their frontline workers this week, as doses of Pfizer's COVID-19 vaccine begin to arrive.
Massachusetts is expecting to receive about 60,000 doses of the vaccine by the end of the week, with the first doses to arrive as early as today.
Storing those doses of vaccine, however, will also be a challenge. Once the packages arrive at point-of-use facilities, Pfizer says there are three options for storage.
Rare, Ultra-low-temperature freezers can store the vaccine at near negative 100 degrees for up to six months.
There are also commonly-available refrigeration units – chilled to between two and eight degrees Celcius – which can store the vaccine for five days. Holyoke Medical Center told 22News they were purchasing storage freezers.
If a facility does not have the necessary freezer, the shipping containers themselves can store the vaccine safely for up to 30 days – as long as they are refilled with fresh dry ice every five days.
Cooley Dickinson Hospital says they were looking into getting dry ice.
In most facilities, the shelf life of the vaccine is just over one month.
For much more on the story, please visit WWLP/22 News' website here and we thank them for the update.
Enter your number to get our free mobile app
CHECK THEM OUT: 100 years of Christmas toys, gifts and fads