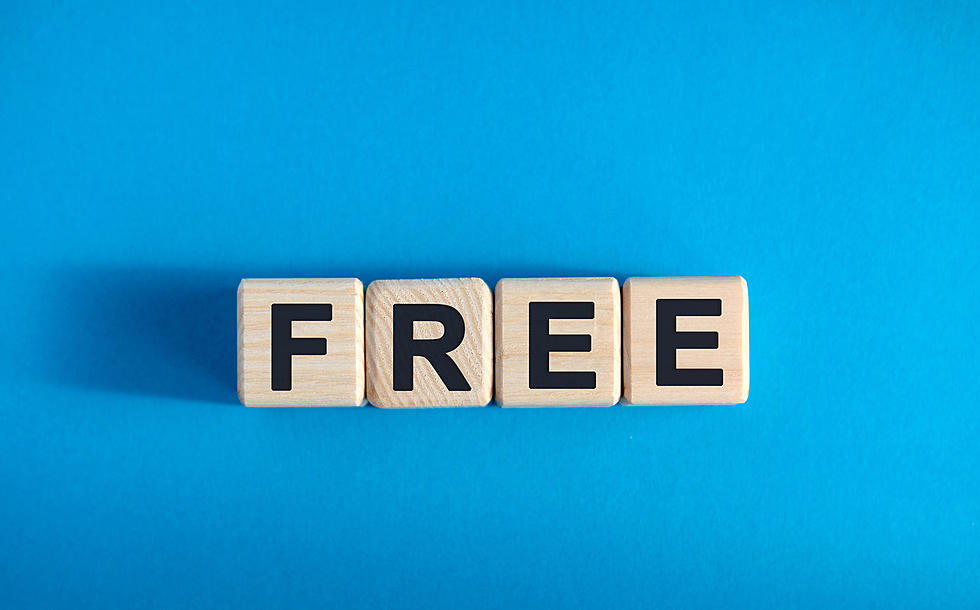 Massachusetts is in for a Tasty Treat on Jun. 2 and It's Absolutely Free
Aksana Kavaleuskaya
Massachusetts folks are in for a big treat this Friday as Dunkin' will be offering a free classic donut of their choice with the purchase of any beverage. The reason why the beloved company founded in Quincy back in 1950 is offering free donuts on this day is because June 2 is "National Donut Day" and it goes without saying that they're celebrating with a big thank you to all of the Dunkin' fans out there.
Is There a Catch or Are the Donuts Really Free?
The donuts in this offer are absolutely free and you don't have to be a Massachusetts resident to participate. That's right, this is a nationwide offer and celebration. There's no time restraint on this special either. The offer is good at Dunkin' locations from the time they open on Friday morning until the time they close on Friday evening or until they run out of donuts...lol. With approximately 12,900 locations in 42 countries and over 900 of those in Massachusetts, it shouldn't be difficult for you to scoop up this offer. So whether you live in Boston, Worcester, Framingham, Pittsfield, North Adams, Westfield, Springfield, Lowell, Amherst...pretty much anywhere in Massachusetts (and anywhere there is a Dunkin'), you'll be able to celebrate "National Donut Day" in style thanks to Dunkin'.
Massachusetts Donut Lovers! Did You Know That You Can Actually Get Free Donuts from Dunkin on a Regular Basis? 
If you didn't know, you can get free food from Dunkin' on the regular any day of the week. As we published in a previous article, a very simple way to get free food from Dunkin' is to fill out the survey on your receipt. You probably have seen other food businesses like Burger King do this. Well, Dunkin' does this too and you can get more details about the survey process and free food by going here.
My favorite line in the Dunkin' press release is as follows:
"Friends don't let friends miss out on free donuts." ~ Jill McVicar Nelson, Chief Marketing Officer, Dunkin'.
From coast to coast: The 20 best regional fast-food chains to try
From burgers to subs and even creamy milkshakes, these tasty fast-food chains, compiled by
Stacker
, are a must-try on your next road trip.
LOOK: 15 Discontinued McDonald's Menu Items
KEEP READING: Here are 6 foods from your cookout that could harm your dog