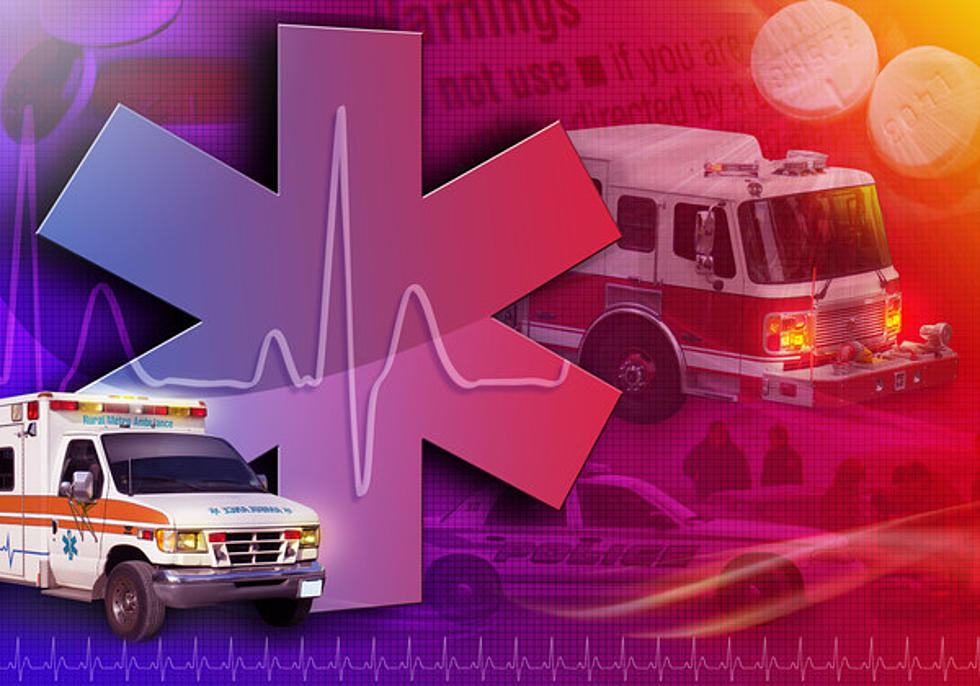 Early Saturday Morning Crash In Clarksburg Leaves One Child Dead
Angela Waye
A 2-year-old child has died following a car crash early Saturday morning in Clarksburg, according to the Mass State Police. The MSP reached out with a social media alert regarding this tragic incident.
The Massachusetts State Police report that preliminary investigation suggests the two-year-old boy died after his father lost the child in a brook while fleeing the scene of a motor vehicle crash on foot.
According to the MSP:
A Trooper from the State Police-Cheshire Barracks and Clarksburg Firefighters who responded to the crash located and pulled the child from Hudson Brook. The child was rushed to a hospital, where he was pronounced deceased.
The Mass State Police determined that the child's father, DAREL A. GALORENZO, 35, of Readsboro, Vt., was operating under the influence and took him into custody. Once the investigation is completed, further charges in relation to the death of the infant will be expected.
The incident went down like this, according to the MSP. At approximately 2 a.m. Saturday morning, Troopers from State Police-Cheshire were dispatched to a motor vehicle crash on Middle Road in Clarksburg.
Within minutes after arriving at the scene, EMS along with a trooper learned that a young child who had been in the vehicle was currently unaccounted for. Police and firefighters immediately began searching Hudson Brook for the child.
They eventually located the infant shortly before 2:20 a.m. in an area of the brook near 150 Middle Road. Subsequently, EMTs began immediate emergency first-aid on scene for drowning injuries.
Eventually, the child was taken to Berkshire Medical Center in North Adams where the child was pronounced deceased on arrival. The child's father, Galorenzo, was also taken to BMC after officers made on-scene observations consistent with his being intoxicated.
After Galorenzo was examined and discharged, a State Trooper transported him to the Cheshire Barracks, where he remains in custody. For more on the story, please visit the Mass State Police's Facebook page here.
LOOK: The most famous actress born the same year as you
Many of the actresses in this story not only made a name for themselves through their collection of iconic performances, but also through the selfless, philanthropic nature with which many of them approached their stardom. In an age of flipping the script on societal norms, many of these actresses are using their voices and platforms to be advocates for those who are otherwise unheard.
LOOK: The Most Famous Actor Born Every Year
KEEP LOOKING: See what 50 company logos looked like then and now
KEEP READING: Here are the best places to retire in America