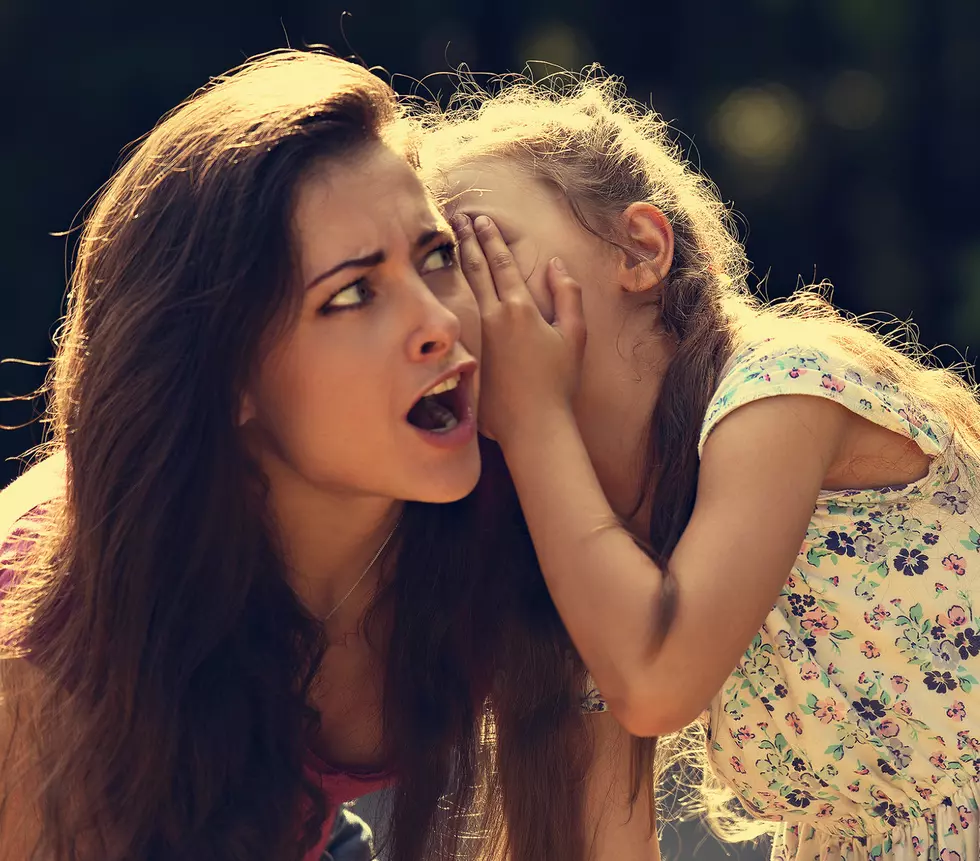 Great News For Women–Massachusetts Ranked #1 For This!
Nastia11
Even though Mother's Day was months ago, Massachusetts is celebrating moms in a unique fashion! Besides, even if it was Mother's Day, is it even possible to celebrate Mom and all that she's done for you in one 24-hour stretch? EVERY day should be Mother's Day!
Massachusetts is the best state in the country for working moms! That's right. According to the personal finance experts at WalletHub, Massachusetts is numero uno for working mothers.
Women make up nearly half of the workforce in the U.S. and WalletHub reports that last year in 2022, 73% of moms with children under the age of 18 were working. Unfortunately, many women are working just as hard, if not harder, in the same positions as their male counterparts while earning substantially less.
Fortunately, conditions are not the same across the country. Positive changes are happening in certain states and regions of the country, and WalletHub's study "2023's Best & Worst States for Working Moms" backs that up.
The WalletHub looked at and compared numerous key metrics in each state and the District of Columbia such as the ratio of female executives to male executives, the female unemployment rate, child-care costs, the quality of day-care, and more.
The Commonwealth finished somewhere in the top 50% in every key metric and ranked at the top in two of them. Massachusetts was #1 for the lowest female unemployment rate and #1 for having the highest Parental-Leave Police score.
Here are the top 10 Best States for Working Moms in 2023, according to WalletHub:
Massachusetts
Rhode Island
Connecticut
District of Columbia
Wisconsin
Minnesota
Vermont
New Jersey
Maine
Delaware
Isn't that awesome? You may notice that New England as a whole is well accounted for on that list (New Hampshire landed at #15). Here are the 5 Worst States for Working Moms in 2023:
Louisiana
South Carolina
Alabama
Mississippi
West Virginia
Do yourself a favor and check out the full overall rankings plus which states performed highly in certain metrics and which performed poorly by visiting WalletHub's website here. It's an excellent read.
15 Iconic Retail Stores That Don't Exist Anymore (But We Totally Miss Shopping At)
LOOK: See the iconic cars that debuted the year you were born
KEEP READING: Here are 50 of the most famous sports goofs
KEEP READING: 10 classic board games that will take you way back