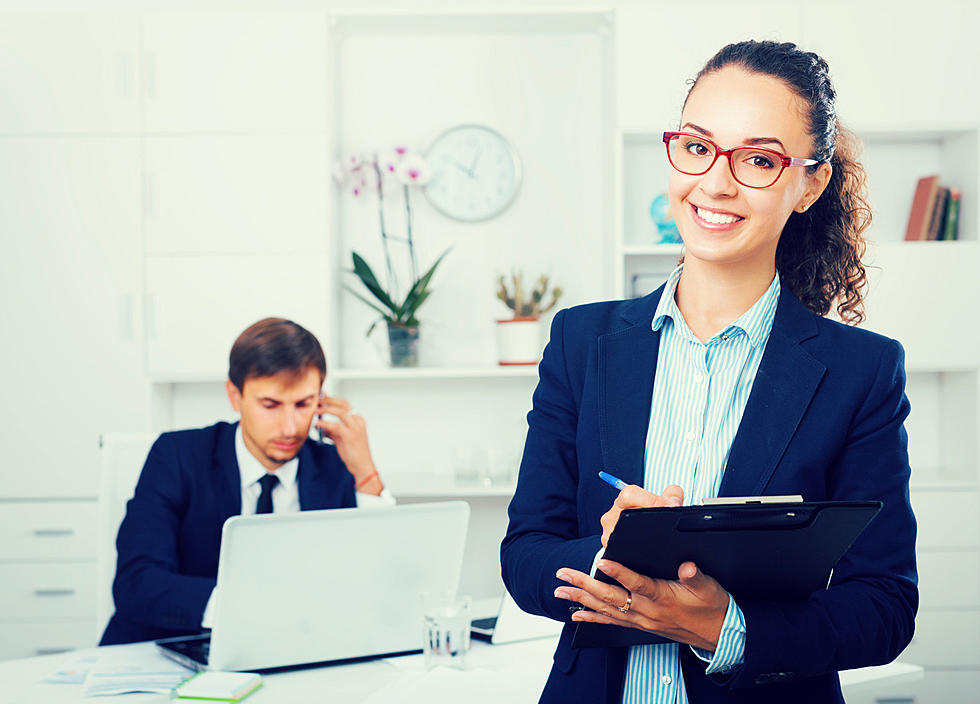 Massachusetts Ranks 3rd Best In U.S. For THIS According To Study
JackF
I came across this sweet WalletHub study that I figured I would pass along to you, Berkshire County friends and neighbors. And I'm happy to report that, according to this new study, Massachusetts is a great place to live and/or work for women!
The WalletHub study takes a look at 2023's Best and Worst States For Women! To come up with their findings, the experts at WalletHub took a look at several key metrics of living standards for women.
Including wages and income, unemployment and poverty rates, and everything in between. They even looked at each state's female homicide rate. Talk about in-depth research!
And guess what? The great state of Massachusetts performed so well in certain key indicators, that it ranked 3rd best for women overall in the country! Talk about great news!
As for individual metrics, take a look at some of these impressive rankings for the Bay State:
Massachusetts ranked tied for 1st for the lowest unemployment rate for women.
Massachusetts ranked 1st for the lowest rate of uninsured females.
Massachusetts ranked 1st for the highest rate of women who were up to date on their cervical and breast cancer screenings
Massachusetts ranked 2nd for the lowest female homicide rate
Massachusetts ranked 3rd for the highest female life expectancy rate
As I mentioned, pretty impressive, right? And this is impressive as well: The only states that ranked better for women are actually next-door neighbors to Massachusetts. New York ranked at #2 and Vermont came out on top!
By the way, just in case you were wondering(or considering moving there) the absolute WORST state for women in 2023 happens to be, believe it or not, Oklahoma. And I may as well mention the 2nd worst. Mississippi came in just ahead of Oklahoma.
Take a look at the full rankings for yourself and see how other states performed, more reasons why Massachusetts ranked so high, and more by visiting WalletHub's website. Just click here for more.
LOOK: The most famous actress born the same year as you
Many of the actresses in this story not only made a name for themselves through their collection of iconic performances, but also through the selfless, philanthropic nature with which many of them approached their stardom. In an age of flipping the script on societal norms, many of these actresses are using their voices and platforms to be advocates for those who are otherwise unheard.
LOOK: The Most Famous Actor Born Every Year
CHECK IT OUT: See the 100 most popular brands in America
KEEP READING: Here are the best places to retire in America