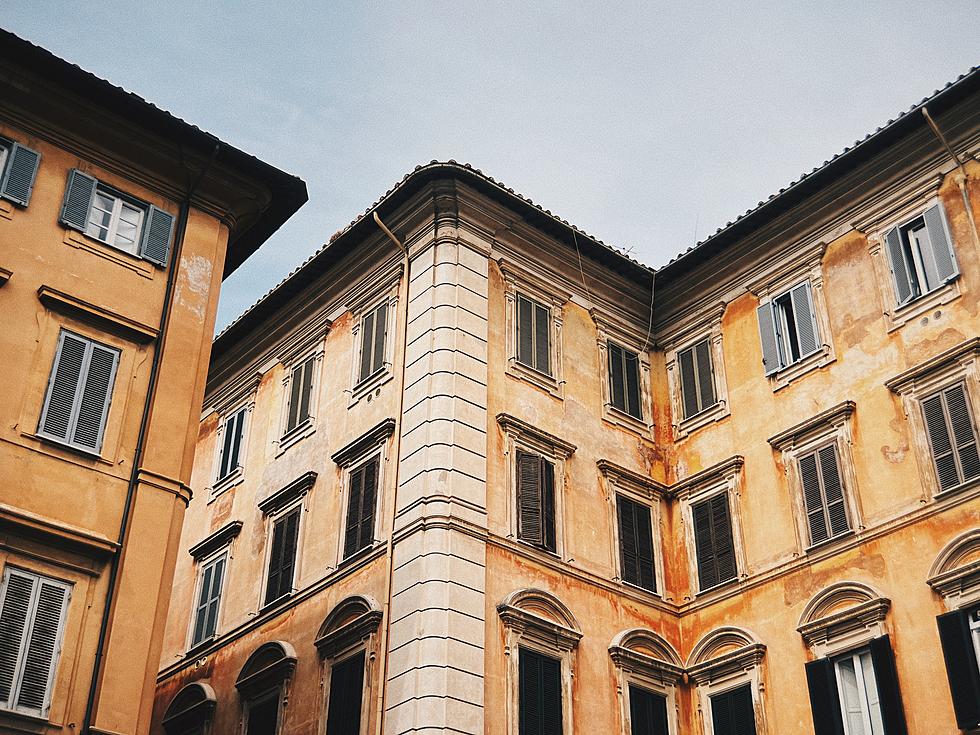 Massachusetts Residents Need a Salary 6 Times Minimum Wage to Make Rent
Skyler Smith via Unsplash
Housing affordability throughout the U.S. has been an issue for several years. Some might say it has been an issue since the housing crisis of 2008. Or perhaps later, how maybe COVID has affected someone's housing status. But some states have had it worse than others when it comes to housing affordability. Massachusetts seems to have become an example, as it has now become the 3rd most expensive state to rent a home in.
In Massachusetts, the minimum wage has increased to $15 per hour in 2023. While that is more than double the federal minimum wage, which several states still have, at $7.25 per hour, it still lacks what it would take to afford a modest two-bedroom apartment for rent in the Bay State. In fact, there is currently no U.S. state where someone who works 40 hours per week, can afford a two-bedroom apartment while making minimum wage.
How much would you need to make in Massachusetts to afford a modest two-bedroom apartment?
According to a recent report from the National Low Income Housing Coalition, you would need a household income of at least $86,000 per year to afford a modest two-bedroom apartment in Massachusetts. That calculated amount would mean that you would need to make $41.61 per hour in order to afford your rent. That is saying you would need three times the current Massachusetts minimum wage to make that and six times the federal minimum wage to come up with that dollar amount. That figure is also up from 2022, when you would need to make $37.97 per hour in Massachusetts to make rent. That number is currently at $28.58 nationwide.
CEO of housing advocacy group the Citizens' Housing and Planning Association, Rachel Heller told the Boston Globe earlier this year:
It puts numbers to the pain that people are feeling...The rents are so incredibly high — it's just astounding what a person needs to earn to afford rent here — and all signs point to the fact that we need to do more to address housing affordability.
Some more startling figures from the report reveal that the average American would need to work 104 hours per week to afford a two-bedroom apartment or 84 hours per week to afford a one-bedroom apartment. Wages have not kept pace with apartment costs for several years.
Heller has also recently mentioned that a big part in combatting this issue would be to create many more affordable units for low-income residents in Massachusetts.
It seems they have ideas for the solution, but the question may be, can they accomplish that feat quick enough to combat the ever-increasing housing costs? Only Hawaii and California are more expensive states to rent in than Massachusetts. Hopefully, there are ways to Heller's solution that come about sooner than later for the Bay State.
$9.9 Million Home in Berkshires Looks Like a Party House in Hollywood
These 11 Massachusetts Towns Seem Fake...But Are They Really?
10 MA Towns That Don't Sound Like They're in Massachusetts