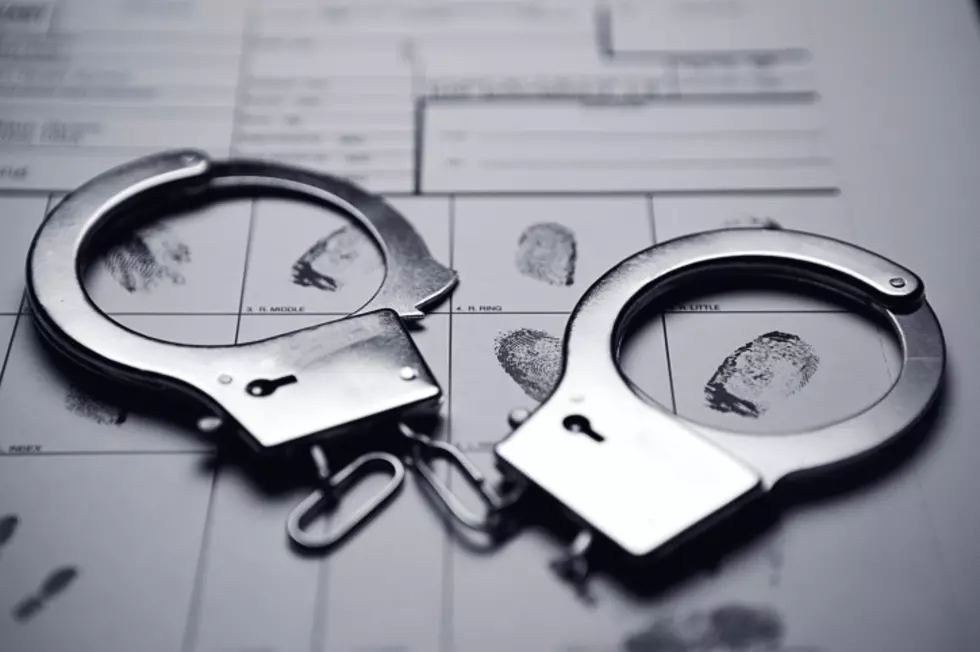 Pittsfield Couple Arrested on Assault Charges and More
BlakeDavidTaylor
Pittsfield Police responded to Jubliee Terrace at 6:23 a.m. this past Thursday which lead to the arrest of city couple.
According to The Berkshire Eagle, Chester A. Soutier, 41, and Katelyn E. Rock, 31, both of Columbus Avenue are now facing numerous charges, including assault, following a domestic incident that involved the man allegedly held a knife to the woman's throat, police said.
Rock told police Soutier left the couples home after a fight and when he got back she refused to let him in, so he ended up kicking in a window. She said he demanded she give him his prescription for Xanax and held a kitchen knife to her throat and threatened to kill her, in addition to punching her repeatedly and at one point tried to choke her.
In Soutier's side of the story, he told police that Rock has a severe drug habit and had been high for four or five days. He said she chased him down Francis Avenue, jumped on his back, and while hitting him, tried to take his cellphone. She also allegedly took an electronic cigarette machine from his backpack and hit him in the head with hit.
Enter your number to get our free mobile app
According to police, Rock's speech was slurred and had trouble focusing on her conversation with the responding officers.
According to The Eagle, Rock pleaded not guilty to two counts of assault and battery on a family or household member and one count of assault and battery by means of a dangerous weapon. Soutier pleaded not guilty to single counts of assault and battery on a family or household member, assault with a dangerous weapon and threatening to commit murder.
Both Rock and Soutier were released on $25 cash bail set by Judge Paul Smith. A pretrial hearing is scheduled for Sept. 25.