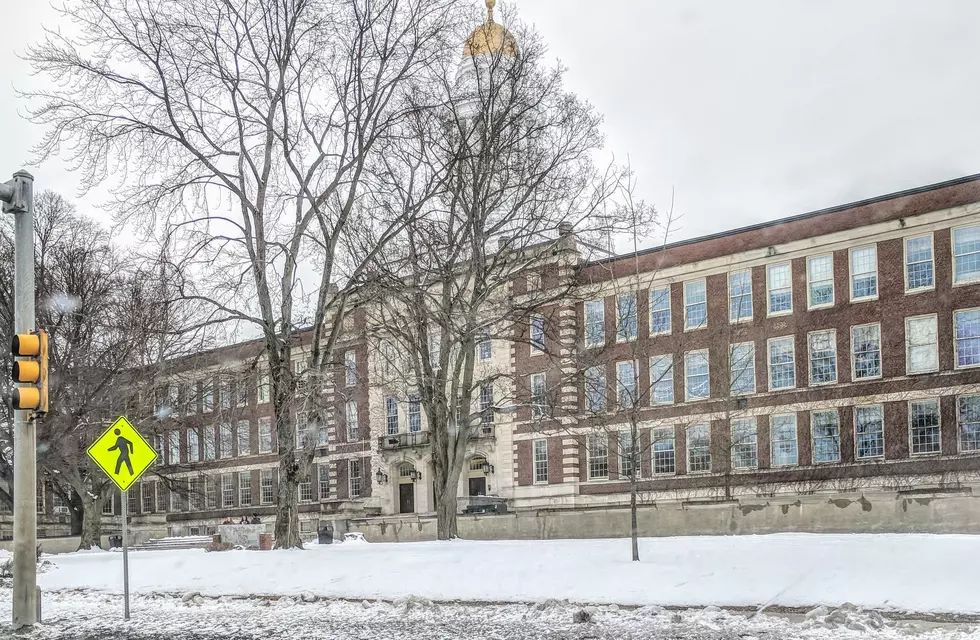 Pittsfield Schools Facing 140 Cuts to Teachers And Administrators
Tom Conklin - Townsquare Media
The City of Pittsfield public schools are facing the possibility of nearly 140 educators and administrators being cut from the district's rosters to prepare for steep declines in state aid.
The Berkshire Eagle reports Superintendent Jake McCandless told the school board Wednesday night that the district does not intend to cut all of those positions, but the reductions have been set in motion to protect the district and the city against the very worst-case scenario.
McCandless, in a letter to the school community that it could be late July or August before the district knows how much Chapter 70 education funds it will receive from the state, which makes up about 64 percent of its annual budget.
The Eagle reports that district officials are estimating state aid will decline somewhere from 5 to 10 percent. According to McCandless, a 5 percent drop in state education funds would require another $2.5 million in budget cuts.