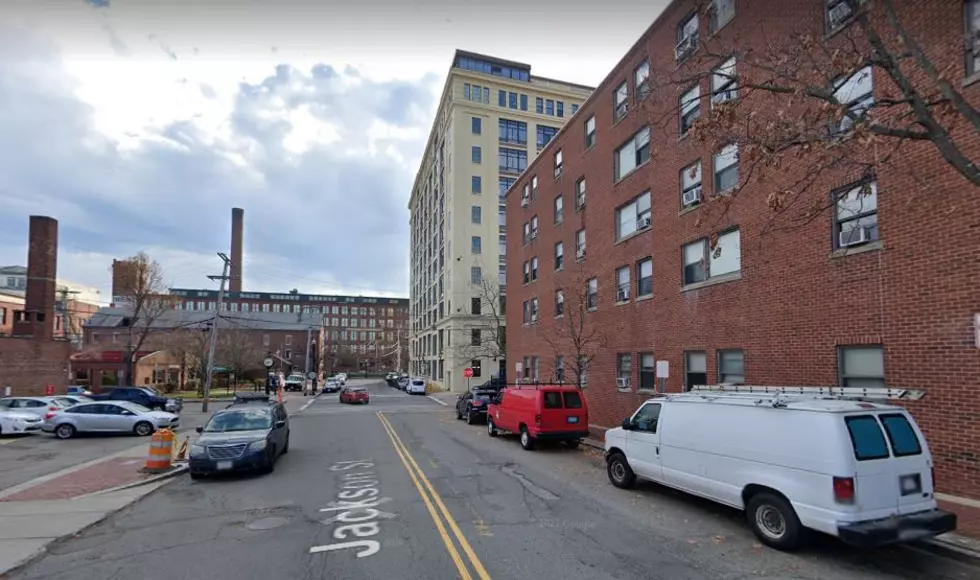 Three Massachusetts Cities are Deemed the Poorest in the State for 2023
Google Maps/Google Street View
Massachusetts is a state where many people aspire to live. I can't tell you how many times throughout my years in radio I have met people that weren't originally from Massachusetts but fell in love with the Bay State when they made a visit here. People from all over the country have either moved to Massachusetts or purchased a second home here. Whether it's the metropolitan attraction of Boston or the wide open spaces of the Berkshires and everywhere in between, there's no doubt that Massachusetts is a cherished and highly sought-after state.
As with any state, Massachusetts has towns and cities that are full of wealth, others are right in the middle and then there are some that are dealing with economic hardship. We look back at a study that was published by The Workers Rights this past November at the three poorest cities in Massachusetts for 2023.
The Three Poorest Cities in Massachusetts for 2023
The study included the 10 poorest cities in Massachusetts, below is the rest of the list (4-10)
4 Holyoke
5 Chelsea
6 New Bedford
7 Fall River
8 North Adams
9 Southbridge
10 Brockton
The method of the study used the most recent census data which was from 2020. In addition, The Workers Rights used data from the American Community Survey 5-Year Estimates for 2009-2013. You can get more information about the study including the methodology by going here.
KEEP READING: We transition from the poorest cities in Massachusetts to the richest town in each state. Take a look at this fun list below.
LOOK: Here is the richest town in each state
Just saying the names of these towns immediately conjures up images of grand mansions, luxury cars, and ritzy restaurants. Read on to see which town in your home state took the title of the richest location and which place had the highest median income in the country. Who knows—your hometown might even be on this list.
READ ON: How about the richest person in each state?
KEEP READING: See the richest person in every state
READ ON: See the States Where People Live the Longest
Read on to learn the average life expectancy in each state.