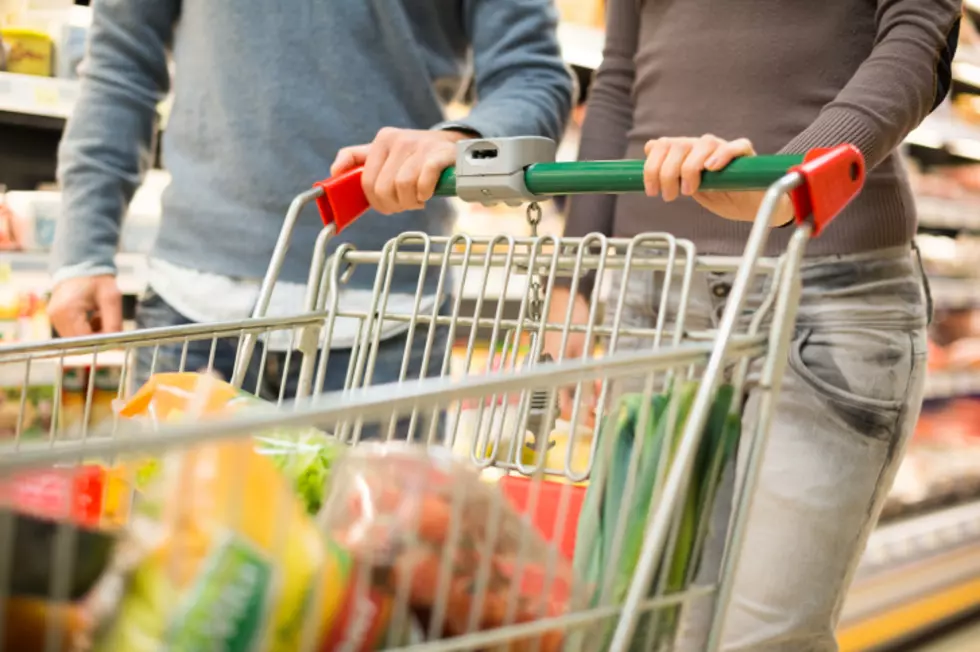 Price Rite Closing Pittsfield Location
Minerva Studio
Price Rite Marketplace is closing its Pittsfield store on Dalton Avenue after 14 years at the location. The Berkshire Eagle is reporting that according to the stores parent company, the store is planning to close its doors by Sept. 30th.
According to the publication, management of the regional discount supermarket chain did not provide a reason for the closing, except to say that it was a "very difficult decision."
Spokeswoman Laura Panza told the Eagle via email that Price Rite appreciates the loyalty of its customers who have supported the store through the years and its dedicated team members who have worked hard to serve the community.
Unfortunately, the closing does not just affect the many Pittsfield and area residents that shop at the store, but it also means the loss of employment for the store's roughly 40 employees. Panza told the publication that it is planning to share information regarding potential job opportunities or available positions at other Price Rite stores in the region. Unfortunately, the chain's closest stores are in Chicopee and Westfield, which does little good for the local employees, unless they are willing to commute or relocate.
The announcement to close the store came as a surprise to city officials, especially after a rebranding and remodeling this year as part of a companywide initiative.
It doesn't make sense to me that they would make those kinds of investments and then make a decision to quickly close the store ~ Pittsfield Mayor Linda Tyer
Tyer said that the city would reach out to the company to see if there is anything that can be done to reverse the decision.
Enter your number to get our free mobile app