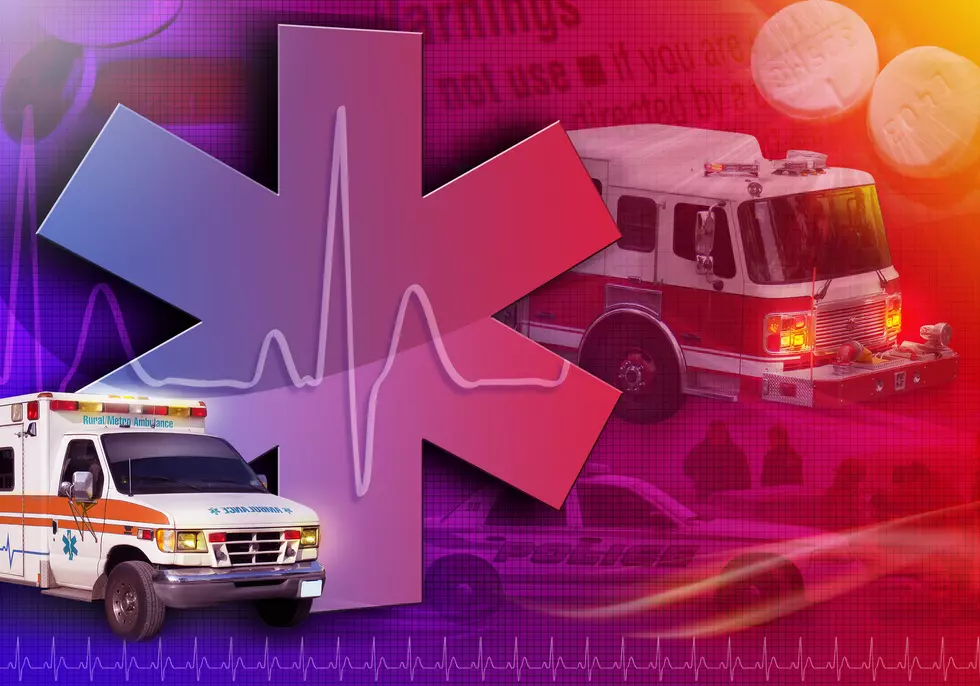 Runner in Pittsfield Seriously Injured After Being Hit By Car
Angela Waye
According to a release from the Pittsfield Police Department, yesterday at approximately 11:51 am, PPD, Pittsfield Fire and County Ambulance responded to the 800 block of Valentine Rd. for a report of a motor vehicle crash involving a pedestrian.
As a result of the preliminary investigation, it was determined that a northbound Honda CRV being operated by 31-year-old Kayla Karlson of Pittsfield struck 58-year-old jogger Lawrence Towne, also of Pittsfield, as he was running southbound on Valentine Rd. Karlson was not injured, however, Towne was transported to Berkshire Medical Center, then later transferred to Baystate Medical Center, due to serious injuries sustained in the crash.
The accident remains under investigation by the Pittsfield Traffic Unit. Anyone who may have witnessed the accident itself, of the actions of the Honda CRV prior to the accident is asked to contact Officer David Hallas (413) 448-9700 ext. 560.