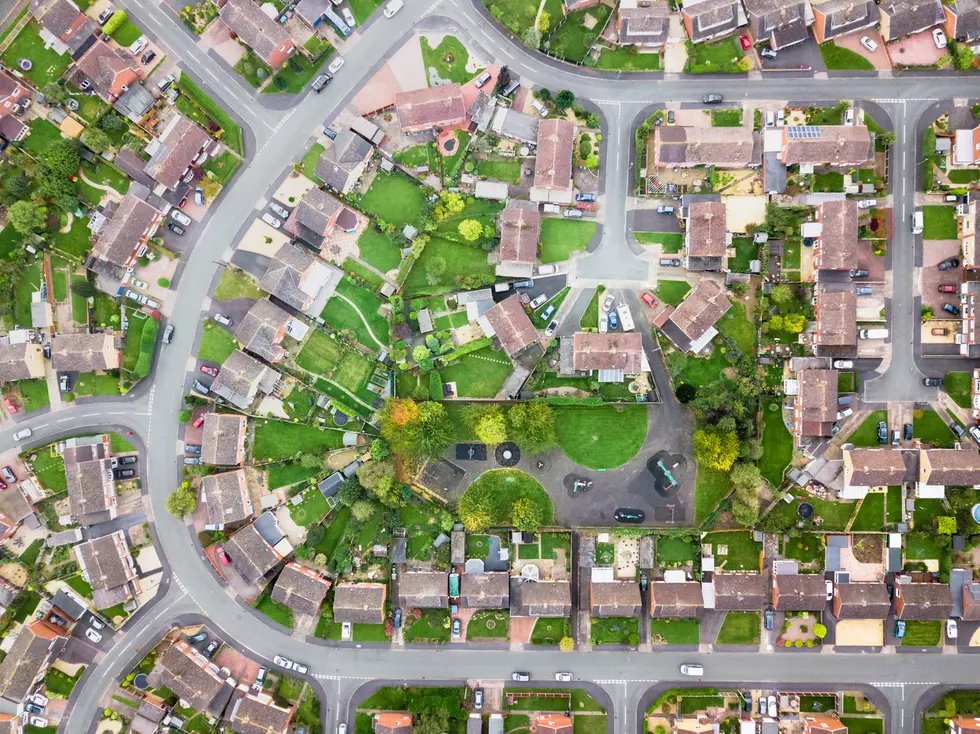 Spend A Day At One Of These Rural Massachusetts Towns
kev303
Now that the weather is slowly but surely getting warmer, Massachusetts residents are planning their itinerary to jump into their cars and experience a day trip that will be full of exploration and adventure. There's so much beauty and life in the rural areas of The Bay State that is sometimes overlooked. The Beautiful Berkshires offer a trio of locations that are tucked away amidst rolling hills, mountains and peaceful farmland. Local residents take advantage they don't have far to go in accomplishing their destinations so without further ado, let's take a look at some of these small, quaint communities as your journey begins in high fashion..
Our first stop, Mount Washington which is actually the smallest town in Berkshire County. There are just 167 permanent residents that live here year round, but you can experience plenty of charm upon your visit. Due to high elevation, this community is frequently shrouded in mist. Its nickname is actually the "Town Among the Clouds." This makes it the perfect place for an atmospheric stroll, or a day of hiking through nearby Mount Washington State Forest. Despite its small size, this community holds frequent community events such as their annual summertime church fair and an exciting Oktoberfest celebration.
Second stop: The hamlet of Tyringham is a community that boasts lovely scenery, friendly people as a charming attraction: the Santarella Gingerbread House draws crowds year round which is comprised of a main home, cottage and silo, and was once the art studio of Henry Hudson Kitson. Today, it's available for events and overnight stays. They are only 10 minutes south of Lee and a trip to neighboring Otis is also suggested while you are visiting this pristine area in our backyard.
Finally, head north to Adams as the trip up route 8 from Pittsfield is scenic in nature. Hikers make this destination viable as they can't wait to explore Mount Greylock. Adams is also the perfect base camp town. Did you know the mountain's summit summit falls within its borders. Spend a beautiful fall day when visiting "Ramble Fest" and it is encouraged to attend a service at St. Stanislaus Church, which has deemed as a beautiful and historic structure.
BOTTOM LINE: Whether you are a local resident or visiting from out of town, The Berkshires has a LOT to offer. Olivia Newton-John said it BEST: "Come On Over".
(Some information obtained in this article courtesy of www.onlyinyourstate.com)
Historic cities: 10 metros with the oldest homes
New Jersey Real Estate Network
collected U.S. Census Bureau data to understand which metro regions have the most old homes, which include houses built in 1949 or earlier.