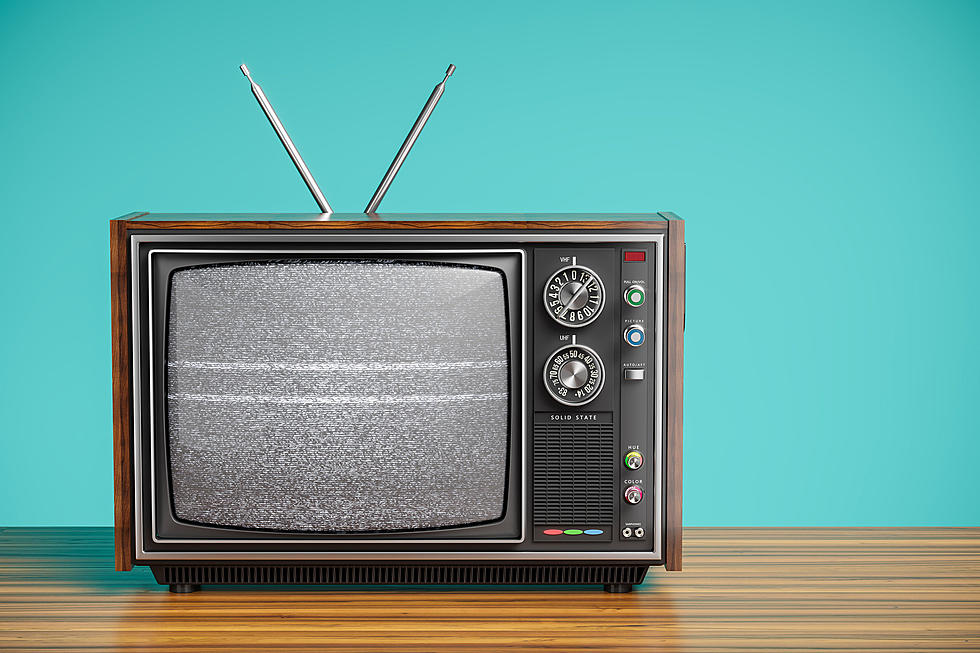 These Days, News Channel 13 Is Playing Rounds Of Musical Chairs
Grassetto
Local news on the small screen has seen it's ups and downs, but in the case of Albany, New York based WNYT (aka News Channel 13) changes have become rampant and have been rule of thumb since the spring. A perfect example is when their veteran anchor and health reporter, Benita Zahn departed from the anchor desk to pursue a career in the medical field in the capital region. I'm not just saying this because we are near and dear friends, but the fabric of News Channel 13 has become a whole lot different without her daily presence on TV.
Former morning news anchor-reporter Subrina Dhammi has inherited Benita's post as co anchor of the 4 and 6 pm news as she is sharing anchor duties with Jerry Gretzinger and Mark Mulholland. Enter Paulina Buzca who remained in the early morning slot for only 4 months to pursue other opportunities. The carousel continued  as reporter Emily DeVito took upon Paulina's departure, but now she is back on the field as a new crew occupies the anchor desk.
Chris Onorato (Yes, the weekend sports guy) is now "anchoring" the AM news alongside newcomer Faith King, who arrived from Louisville, Kentucky to assume her new post in the capital region. This change took effect earlier today. The weekend sports gig now belongs to Ashley Miller who will also fill-in for veteran Sports Director, Rodger Wyland (he is also a fellow peer in our company who hosts a midday sports talk show on our sister station, "The Team" in Albany) 
Here are some other revisions that you should be aware of before tuning in:
The late news is now being manned by Rachel Tiede. She recently was on the field for the Fox affiliate in Nashville, Tennessee and previously made a stop in Oregon as their early afternoon anchor. Rachel also interned at numerous TV stations in Minnesota.
Reporter Jacquie Slater recently held the weekend anchor post and now finds herself back on the field as another revision was implemented. That position currently belongs to the station's traffic reporter, Sam Hessler and Christina Talamo handles weather duties on Saturdays and Sundays.
If you recall, Alison Finch was part of channel 13's weather team. She has since moved east as viewers can still watch her forecasts on 22 News (WWLP-TV) in neighboring Springfield, Masachusetts as Berkshire county residents can only watch this channel for live and pre-recorded newscasts and public affairs programming. All NBC network oriented programming is only available via WNYT as The Berkshires in Western Massachusetts is part of the Albany, New York market.
The only consistency in the line-up is the weather department has remained intact. You can still find Bob Kovachick, Neal Estano, Paul Caiano and Reid Kisselback on their respective spots, otherwise viewers have to get accustomed to these changes that have permeated the TV airwaves. I have copies of the road map which is subject to change.
."}" data-sheets-userformat="{"2":33554688,"11":4,"28":1}">
How long it takes to binge 'The Office,' 'Game of Thrones,' and 50 other famous TV shows