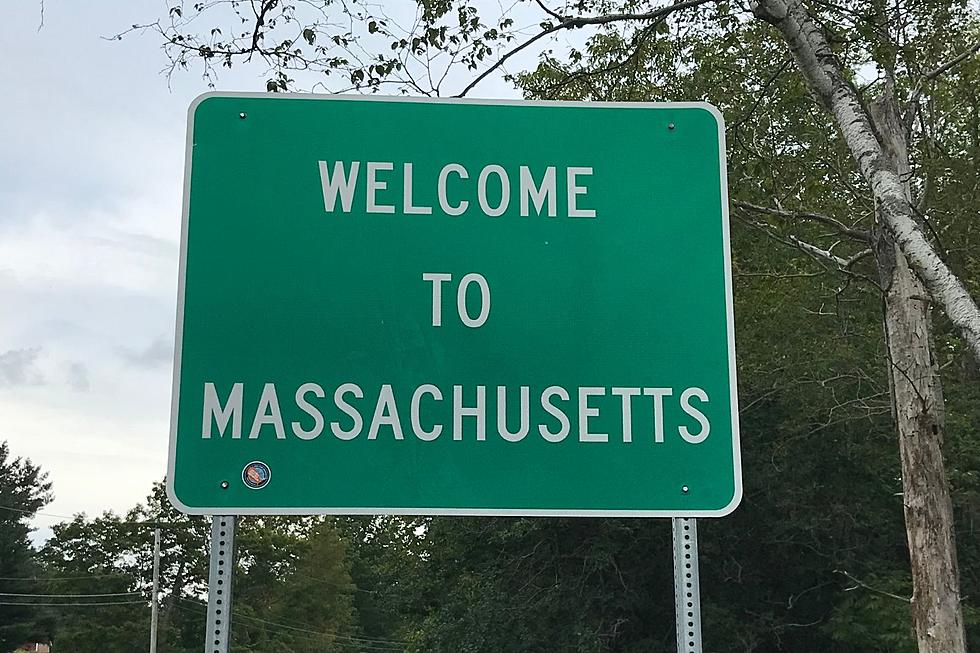 3 MA Towns That Are Frequently Mispronounced
Jesse Stewart, Townsquare Media
There are a number of distinctly odd town names throughout the state of Massachusetts, and for visitors who simply can't muster the famous Boston accent that the region is so widely known for, even saying some of the not so weird names can be challenging at best. The following trio of Massachusetts towns are odd, ironic, humorous or simply challenging to pronounce, that is unless you're a resident of the state, complete with accent and understanding of how to correctly mention the proper way to identify these town names.
Let's start with Worcester, the second largest city next to Boston. The correct pronunciation in WOOS-TAH. Don't even dare call it WUR-STER or WUR-CHESTER as you will be called out by local residents.
Just focus on checking out the wonderful sites including historic City Hall, take in a Woo Sox baseball game (the Red Sox Triple A affiliate) or check out an event at the DCU Center. For a complete schedule, log on to their web site by going here.
.
(Photo image of DCU Center courtesy of Dezra Blinn)
Now we head east to Peabody. NO, it's NOT the same pronunciation as the genius canine on The Rocky & Bullwinkle cartoons. the correct way to say this is: P-Ba'-Dee. This industrial based town in Essex county is the home of over 50 thousand residents and is situated west of Salem. You will get a historical background on this productive town which also hosted the U.S. Senior and Women's golf tournaments. A stroll through it's downtown area is also worth your time upon visiting.
Last but not least: Dedham. This one is easy to pronounce: Dead-um which is located in Norfolk county has a vibrant downtown including Dedham Square which is also walkable and houses the finest shops and restaurants in the downtown area. It's your opportunity to help out the local economy by "shopping local" at Boston's southwest border.
BOTTOM LINE: Practice the correct pronunciations and you will be good to GO!
LOOK: Stunning, historic hotels from every state and the stories behind them
Stacker
curated this list of stunning, historic hotels from every state. To be considered for inclusion, the structure must be more than 50 years old. Many of the selected hotels are listed on the National Trust for Historic Preservation, and several are purported to be haunted.