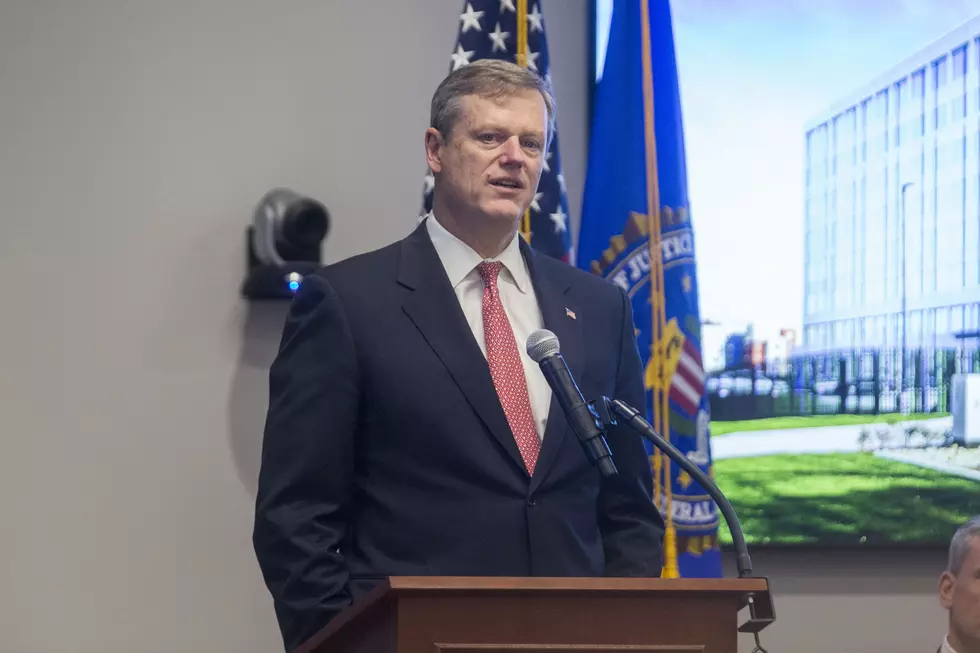 Baker Issues Stay at Home Advisory and Other New Regulations
Getty Images
After Massachusetts has seen more than 1,000 new daily cases of COVID-19 for nine consecutive days, and as the number of people who need hospital care for a coronavirus infection rises, Gov. Charlie Baker announced a series of new executive orders related to the state's reopening plan. These new orders will take effect in the commonwealth on Friday, Nov. 6 at 12:01 a.m.
In a press conference today, Gov. Baker announced the reimplementation of the state's Stay at Home Advisory, which will be in effect from 10 p.m. through 5 a.m. with certain exceptions like people going to work, going for a walk, and running critical errands, like getting groceries or addressing health needs.
In addition, Baker said that indoor entertainment industries like theaters, casinos, performance venues, gyms, museums, youth and adult amateur sports activities, close contact personal services like hair and nail salons, and indoor recreational facilities will have to close by 9:30 p.m.
Restaurants will also have to stop table service by 9:30 p.m., though they will still be able to conduct carry-out and delivery orders for food and non-alcoholic beverages after that time. Similarly, liquor sales at stores will also have to stop by 9:30 p.m. Adult-use marijuana sales also must stop by 9:30 p.m.
These are important updates from Governor
Baker from today's press conference.

Posted by Tricia Farley-Bouvier on Monday, November 2, 2020
Enter your number to get our free mobile app
10 Old Fisher Price Toys That Are a Blast From The Past