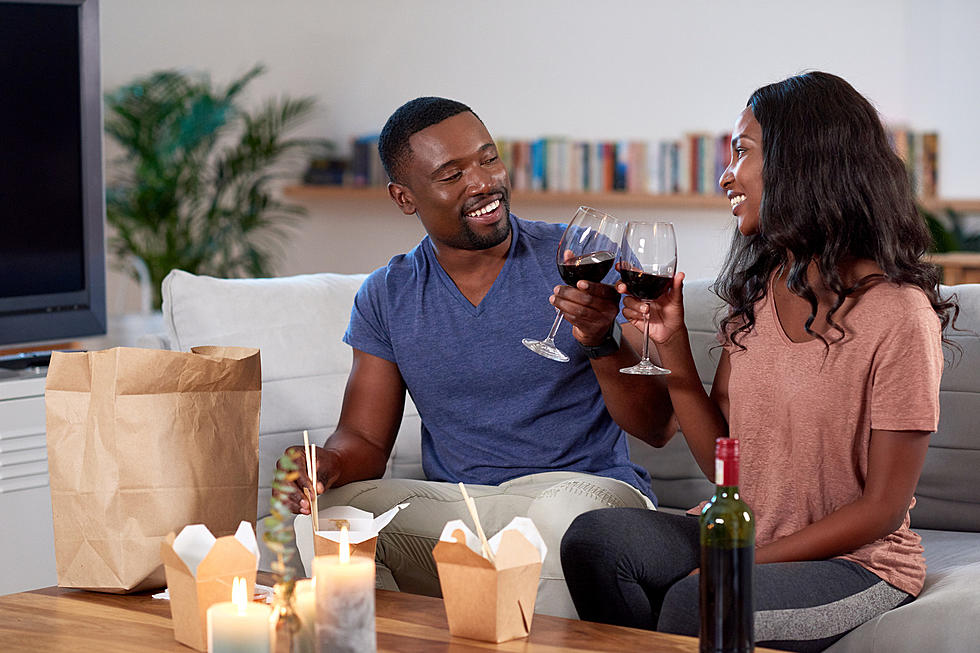 Can You Guess Massachusetts' Favorite Food Delivery App?
warrengoldswain
Here's a question, Berkshire County: Are you familiar with food delivery apps? More questions: Do you use food delivery apps fairly often? And do you have a favorite food delivery app?
If you're part of the vastly growing number of Americans who are utilizing food delivery services more often than not (whether it's because you're too tired to cook at home, you just don't feel like getting all gussied up and going out to eat, etc.), the main reason why is because it's probably a whole lot easier and more convenient to have someone bring you your dinner after a long hard day.
Recently, the folks at BetMassachusetts.com took a look at America's growing obsession with food delivery apps to find out which states are the most obsessed with them and Massachusetts is pretty high on that list! The Bay State made the Top 20 landing at #14.
The top five states that are the most obsessed with food delivery apps are:
California
New York
Texas
Florida
Illinois
BetMassachusetts.com came up with the results by analyzing Google search data over the past year for 50 of this country's most popular fast food apps. And they went even further by looking at Google search interest for the most popular fast food apps in Massachusetts. Here are the top 5 for the Commonwealth:
DoorDash
Uber Eats
Grubhub
Postmates
Caviar
Not only was DoorDash the most popular food delivery app in Massachusetts, but the end results weren't even close. DoorDash had a 55% level of interest according to the study while second-place finisher Uber Eats only had a 22% level of interest. So with more than double the level of interest, DoorDash was the clear victor.
Check out the rankings for yourself by visiting their website here.