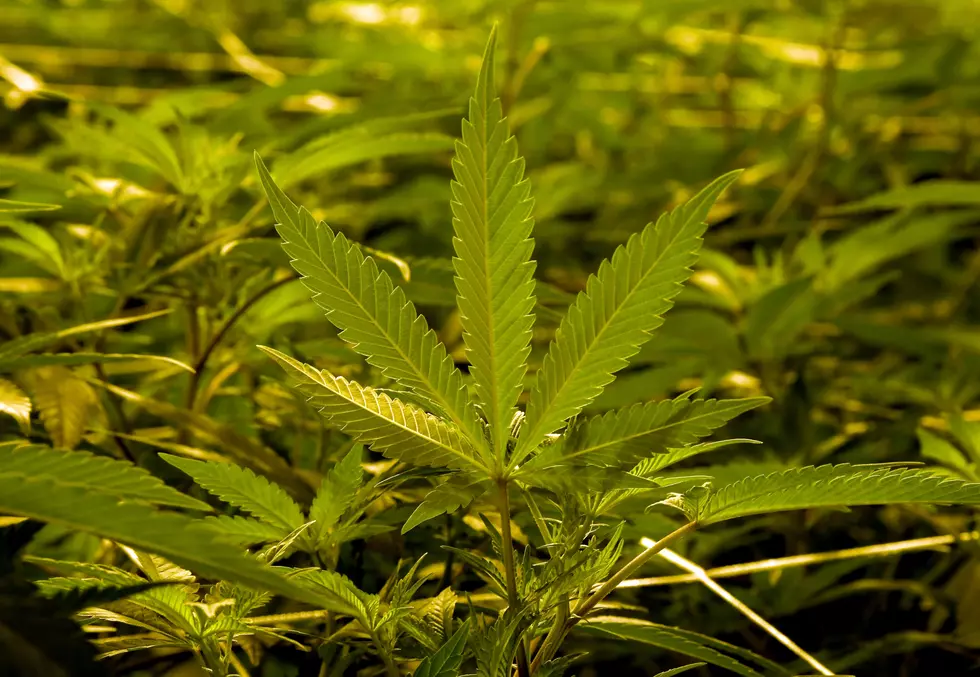 Cannabis Panel Backs Marijuana Sales in Variety of MA Businesses
Getty Images
BOSTON (AP) — Massachusetts marijuana regulators have given preliminary approval to a plan that would allow pot "bars" as well as the sale and consumption of pot at businesses including restaurants, yoga studios, movie theaters, and massage parlors.
The state Cannabis Control Commission in meetings this week approved the creation of a "mixed-use" license.
Businesses approved for such "mixed-use" licenses could only offer single-serve portions of marijuana, which customers would not be allowed to take off the premises.
Cannabis Commissioner Shaleen Title tells The Boston Globe the creation of pot bars and licenses for other businesses should help reduce marijuana consumption in public spaces, which is illegal.
The agency plans to file detailed draft regulations by Dec. 29 and enact final rules by March 15. Cannabis sales are scheduled to begin July 1.