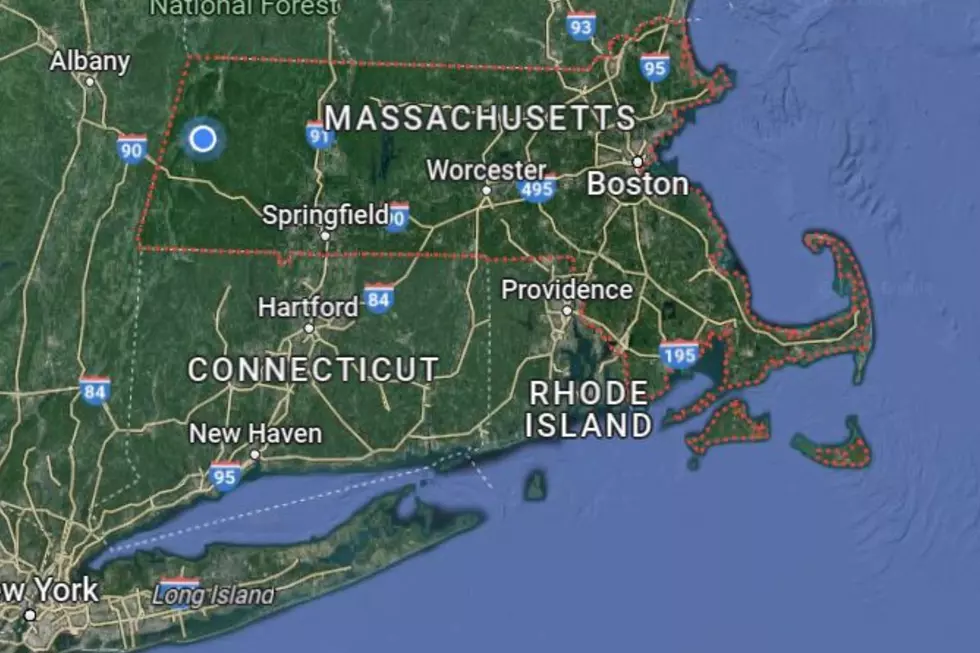 MA Residents Need To Include These Two Stops On Their "Bucket List"
Google Maps
I don't enjoy starting an article on a morbid note, but it's fact: Tomorrow is NEVER promised, so you have to "seize the moment" as we speak. Bay State residents should plan on adding these two locations as mandatory stopovers to their "so-called" bucket list and they are located here in New England:
THE PORTLAND HEAD LIGHT:
(Photo image courtesy of Irocv)
Located in Cape Elizabeth, Maine it is The Pine Tree State's oldest standing lighthouse that has been a beacon to the are since 1791. this site was commissioned by our first President, George Washington in 1790, According to a recent article published in Fodor's magazine:
"It's a truly beautiful and classic lighthouse, with its smooth white stone topped by a black spire against the blazing red roof of the keeper's quarters, all perched on the romantic cliffs of Maine."
(photo image courtesy of King Of Hearts)
It is a primary shipping channel into Portland Harbor, which is within Casco Bay in the Gulf of Maine. The tower was completed in 1790 and first lit on January 10, 1791. The station has been preserved except for rebuilding the whistle house back in 1975 due to damage in a storm. 21 years ago, the lighthouse has been designated as a National Historic Civil Engineering Landmark by The American Society of Civil Engineers. Take the trek and don't forget to snap some priceless photos of your visit to this historical venue.
FENWAY PARK:
It is mandatory that you make an appearance to Major League Baseball's oldest ball  park. Watching a Red Sox game LIVE is a true experience which is unforgettable in nature, but remember to bring some extra cash as prices have skyrocketed in more ways than one! A recent article in Fodor's magazine summed it up BEST:
"It's both a vestige of an American golden age, preserved in all its old-fashioned glory and a hub for fans of a quintessentially American sport and its rabidly supported team,"
Word of warning, especially to Yankee fans: Don't wear any pinstripes or anything with the NY logo on it as both teams STILL are embroiled in a rivalry that has been in existence since 1912. A slice of traditionalism remains intact in Massachusetts capital city, so why not be a a part of it and you could have bragging rights that you sat in The Green Monster seats or near The Pescky pole while dining on a famous Fenway frank. You can make the visit both memorable and enjoyable while indulging in America's favorite past time.
BOTTOM LINE: You only live once as your ability to see some priceless sights await. Again "seize the moment".
(some in formation obtained in this article courtesy of Fodor's magazine and www.wikipedia.com)
LOOK: MLB history from the year you were born
Stacker
compiled key moments from Major League Baseball's history over the past 100 years. Using a variety of sources from Major League Baseball (MLB) record books, the Baseball Hall of Fame, and audio and video from events, we've listed the iconic moments that shaped a sport and a nation. Read through to find out what happened in MLB history the year you were born.