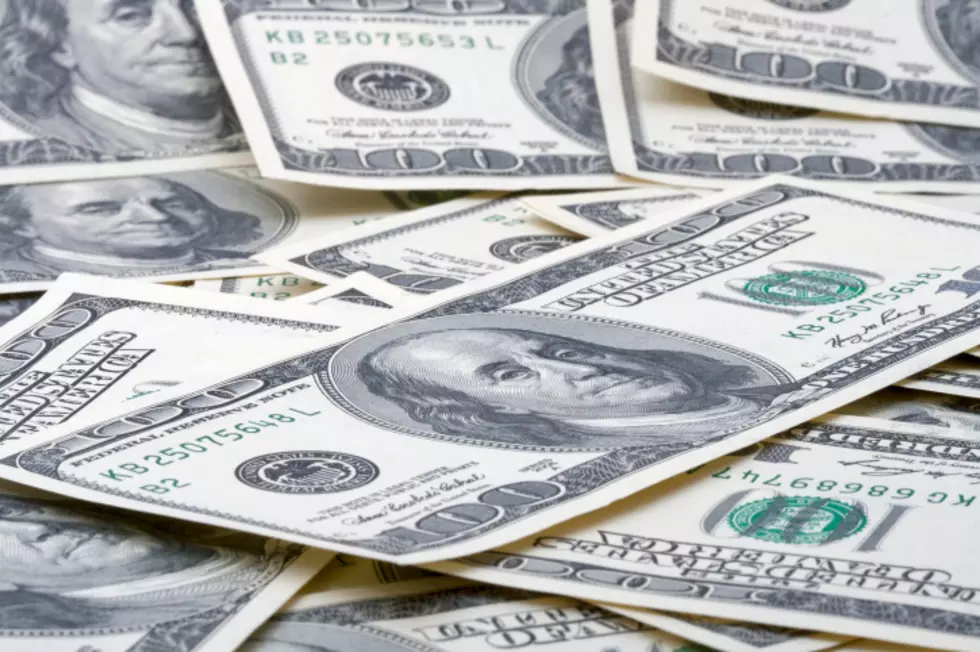 Massachusetts Residents Could See Some Extra Moolah!
Sergiy Palamarchuk
Let's face it; Everybody can use some extra MOOLAH, MOOLAH, MOOLAH in their wallets or pocketbooks. This is always pleasant to discuss a beneficial topic at hand. In my opinion, a little extra money is always a good thing, if you ask me. Massachusetts residents take note: Approximately 3 million taxpayers are scheduled to receive funds in the form of a mailed check or a direct deposit from the Bay State of Massachusetts as these coveted and welcomed payments from the state began at the end of 2022.
State Auditor Suzanne Bump has some eye-popping numbers to share with us from Bean Town as she announced astronomical net state tax revenues of $41,812,654,358 for 2022 which are above the allowable state tax revenues of $38,871,154,627 by the amount of $2,941,499,731. Now that is a whole lot of cash if you ask me.
The Department of Revenue reiterated that eligible taxpayers will be able to receive a credit in the form of a refund that is approximately 13% of their Massachusetts Tax Year 2021 personal income tax liability. For example, if you paid $3,000 in taxes to the Bay state, you would receive approximately $390.00. For more information, log on directly to the state website by going here
But you'll have to wait until this reward will settle in: It will take about 8-10 weeks for direct deposit requests. However, if you want a paper check you'll have to wait an extra week to receive these funds. Bottom line: If you requested your money back in December, by now you should likely see your payment in your bank account.
(Some information that was obtained in this article, courtesy of the web site, www.original.newsbreak.com)
."}" data-sheets-userformat="{"2":33554688,"11":4,"28":1}">
READ MORE: Here are 50 ways you can improve your work from home lifestyle