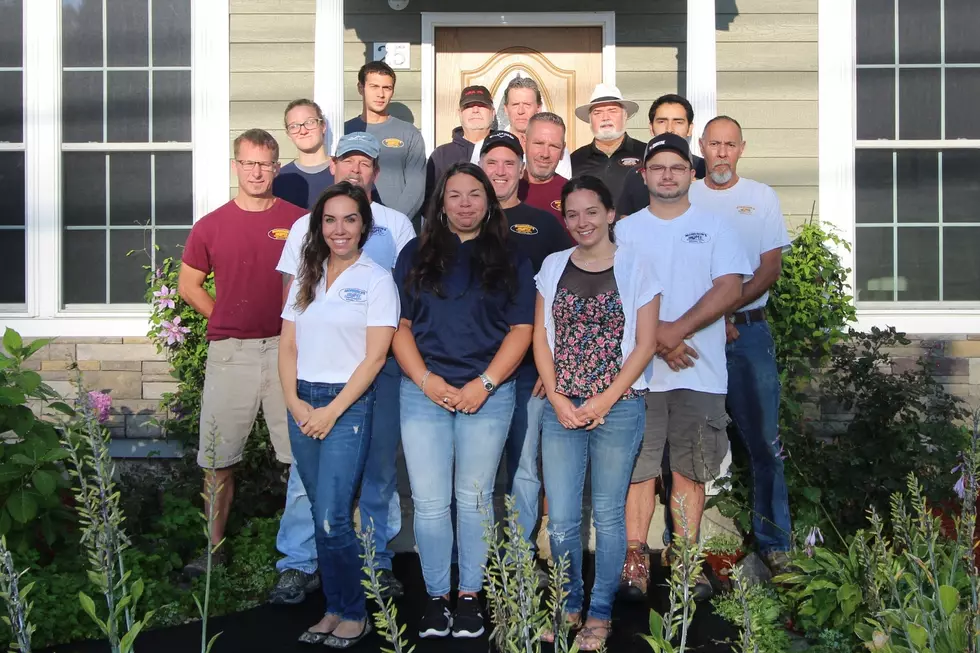 Morrison's Home Improvement Is Hiring Full-Time Year-Round Employees
Morrison Home Improvement
Morrison's Home Improvement has immediate openings for full-time year-round work here in the Berkshires.
They are now hiring for Team Leader for Window, Door, Siding, Exterior Installer, and they are also hiring for an Interior Designer for Kitchen and Bath. More details on the positions are posted below. You can apply on their website by clicking here. 
Morrison's Home Improvement, a family-owned and operated company serving our area since 1992, offers paid holiday and paid time off to all employees.
Now they're hiring for the following positions:
TEAM LEADER - WINDOW, DOOR, SIDING, EXTERIOR INSTALLER
Morrison's Home Improvement seeks an experienced carpenter to lead their exterior team in window, door, siding, and decking installations.
The ideal candidate must have supervisory experience and have a current and valid driver's license, reliable transpiration (CSL preferred). References will be required.
INTERIOR DESIGNER - KITCHEN AND BATH
Morrison's Home Improvement seeks an interior designer who will specialize in Kitchen and bath design layouts.
The ideal candidate must be up to date on current trends and designs, with licensing and certifications preferred. Plus, knowledge of design programs (such as 20/20) is required as well.
At Morrison's Home Improvement, you can be your best by working for the best -- they've even been voted the best contractor in the Berkshires five years in a row.
Plus, they've been serving the area for nearly 30 years without having to lay any employees off, so you will have peace of mind.
After applying on their website, Morrison's Home Improvement will be in touch with applicants for the next steps regarding interviews.