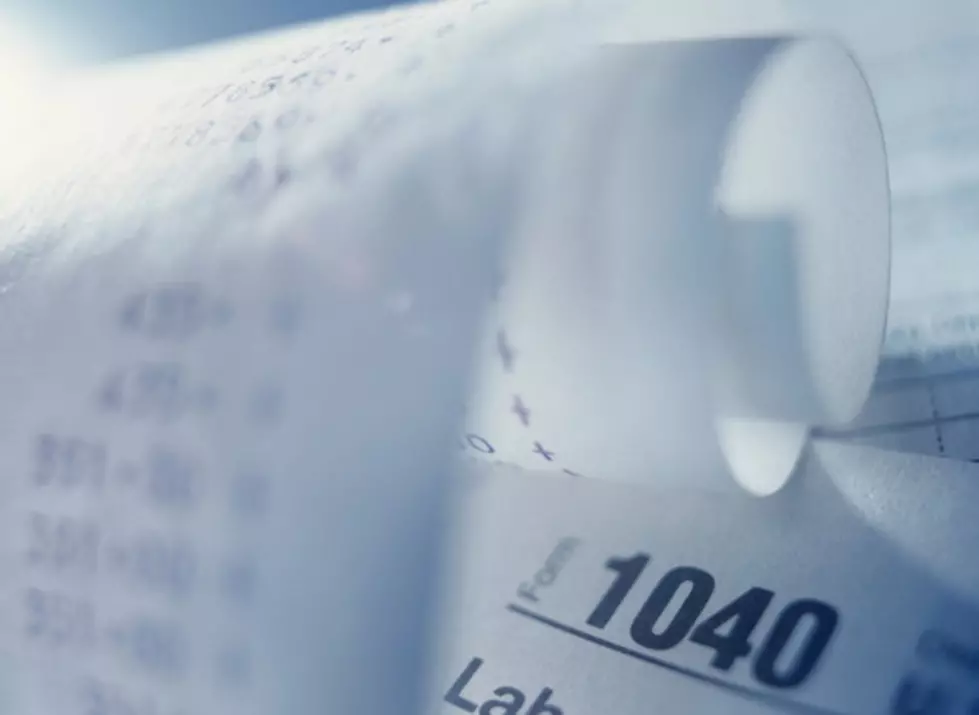 New Report: Surtax May Push High Earners Out Of State
Photo: Thinkstock
BOSTON (AP) — A new report suggests passage by voters of a "millionaire tax" would drive many wealthy residents out of Massachusetts to lower-taxed states.
The study released Tuesday by the conservative-leaning Pioneer Institute says the proposed 4 percent surtax combined with a recent federal tax change would effectively double the annual state income tax paid by Massachusetts' highest earners to $318,000.
The new federal tax law caps deductions for state and local taxes at $10,000.
Supporters of the ballot question that seeks to boost revenue for transportation and education dismiss the notion that wealthy residents might flee the state.
A recent study by Massachusetts Budget and Policy Center found the wealthiest 1 percent of taxpayers would pay on average $84,000 less in federal taxes next year because of the new U.S. law.