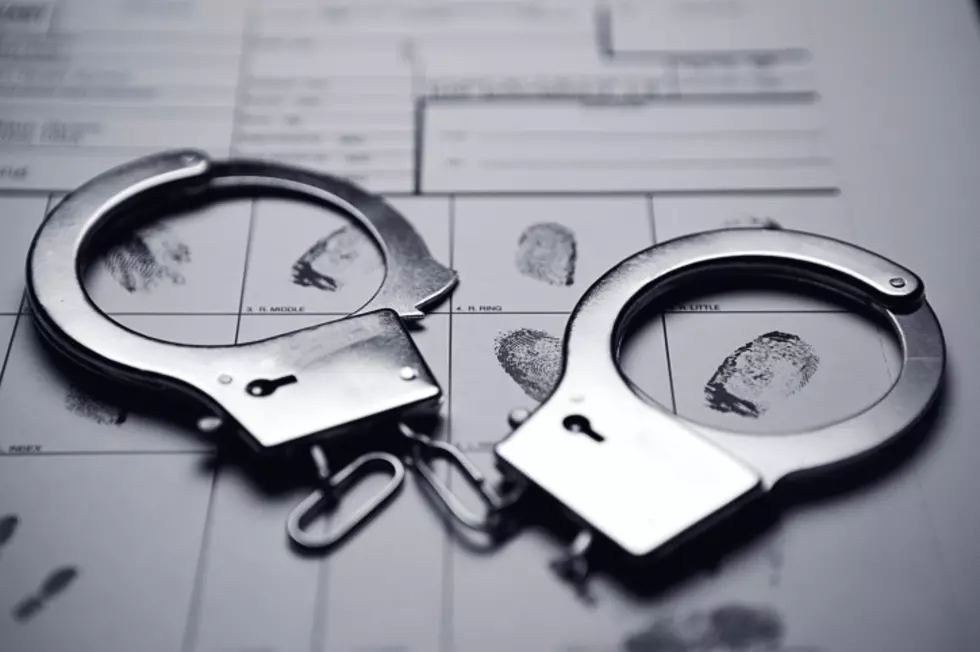 North Adams Double Stabbing Under Investigation
BlakeDavidTaylor
An altercation between three North Adams men has one facing assault charges for an alleged double stabbing that took place Saturday night.
Bobby Bushey, 58,  is accused of stabbing Fred Reynolds, 50, and his nephew, Kori Smith, 21 causing serious injuries.
North Adams Police arrived at 55/57 Hall St just after 10 p.m. and found a blood trail leading into Reynolds' apartment, the report said. Bushey and Reynolds reside in separate units in the building, according to The Berkshire Eagle.
According to reports, Reynolds had been "disemboweled," with puncture wounds on the sides of his abdomen, and Smith suffered multiple puncture wounds to his chest. Both victims were taken to Berkshire Medical Center in Pittsfield, where they underwent emergency surgery and are now both in stable condition.
North Adams police told The Eagle that "he disagreement stemmed from a previous incident that was not resolved". Bushey, who suffered minor injuries, told police that he and Reynolds had gotten into a fight about two weeks ago.
Smith said Saturday night he and Reynolds entered Bushey's apartment to apologize for the previous incident, yet Bushey said the two men jumped him and that he acted in self-defense
Witnesses at the scene said that he saw an argument escalating between the two sides earlier in the evening.
Bushey pleaded not guilty in Northern Berkshire District Court to two counts of assault and battery with a dangerous weapon. He was ordered held without bail pending a dangerousness hearing scheduled for Wednesday.
Massachusetts State Police, North Adams Police, and the Berkshire State Police Detective Unit assigned to the District Attorney's Office responded to the incident.
Enter your number to get our free mobile app
20 Words and Phrases That Are So 2020