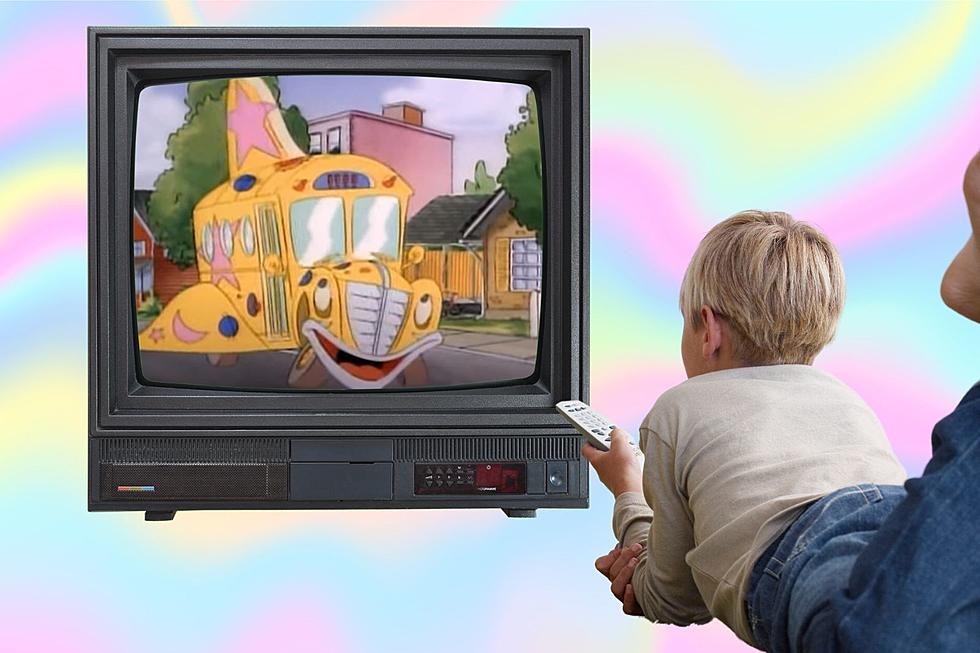 Nostalgic '90s Cartoons That Deserve a Comeback
Getty Images, Canva, YouTube
If you're a child of the '90s, you know how amazing the cartoons were. You'd get home from school, turn on that incredibly heavy box television and just start bingeing (if you weren't outside or playing with your Tamagotchi).
Nickelodeon and Cartoon Network were probably your go-to channels. And there were so many amazing shows that it's hard to even remember them all. But, we're about to spark that memory. Just one glimpse from the show and you'll be right back in your living room with a Squeezit.
Let's unlock the vault and revisit some of the nostalgic cartoons from the '90s that deserve a comeback. Some you may have forgotten all about until now.
Do You Remember These Nostalgic '90s Cartoons?
Grab the Gushers, we're about to look at those cartoons you binge-watched after school.
Want to go even further down memory lane? Let's take a look at some of the best toys from the '90s. You know, like your Furby and your OG Gameboy. We're taking a look at everything from American Girl dolls to YoYos. Let's scroll.
'90s Toys That Spark Instant Childhood Memories
This '90s nostalgia is sure to make you feel like a kid again.
There are a lot of wonderful things we remember about the '90s. Like remember the drinks? Tang was certainly one that we all remember the commercial for with that orangutan.
Let's slurp on these outdated drinks that '90s peeps will remember. Which was your favorite?
LOOK: 19 Drinks Only '90s Kids Remember
Grab that weird bendy straw you bought with your Chuck. E Cheese tokens, because we're sluprin' up these definitive flavors of the '90s.