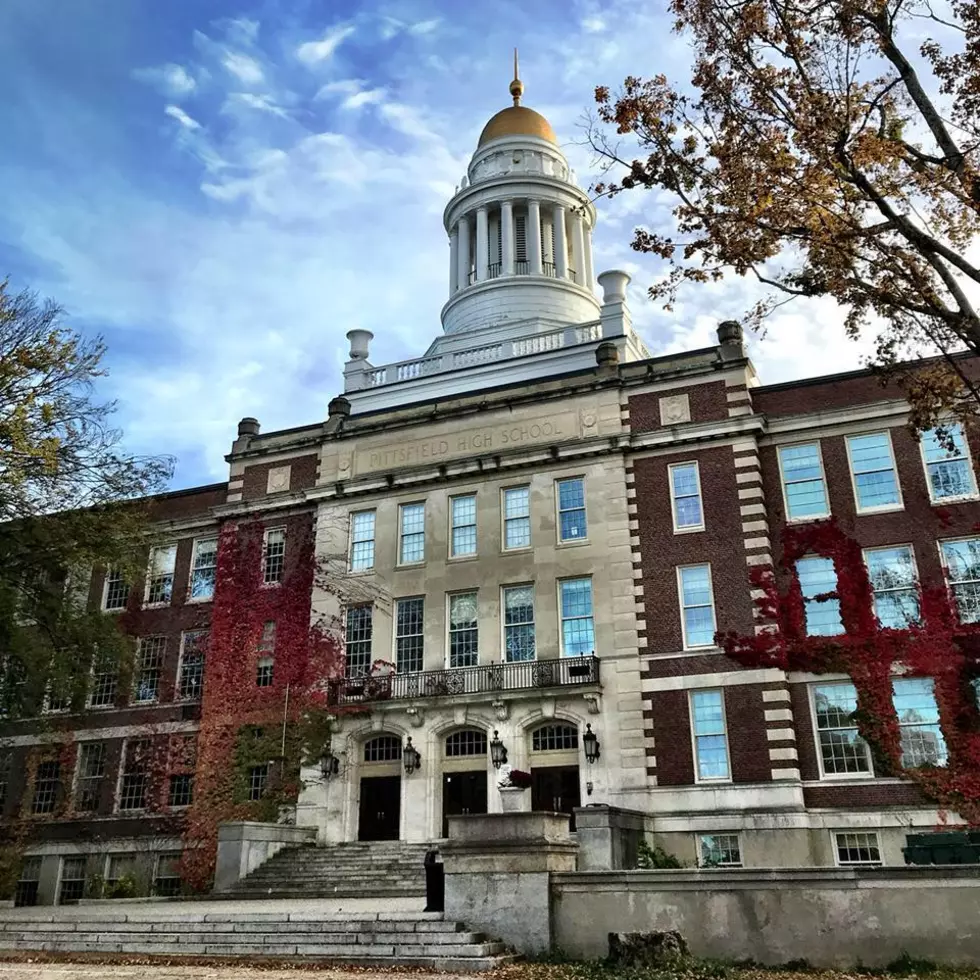 Pittsfield Announces Plan to Return to Classrooms
Pittsfield Public School released tentative dates for its timeline in transitioning from remote to hybrid learning, assuming coronavirus trends continue in the right direction. All information provided by the district underlines the fact that all dates are subject to change, given the possibility of a surge in COVID-19 infections.
All students, excluding those enrolled in the district's virtual academy, have been divided into groups based on grade level and/or level of student support needed, according Pittsfield Public Schools website.
With the hybrid learning plan students will participate in both in-person and online learning.
Some special education students, English learners along with junior and senior vocational students were set to return to in-person instruction this week. The rest of the student body will continue distance learning until next month.
In addition to educating students, staff will be tasked with monitoring children who must follow health and safety measures that include mandatory mask-wearing.
The following schedule was provided by PPS:
Students in pre-kindergarten and kindergarten as well as students in grades 1, 2, 6 and 9 will return to classrooms part-time on Oct. 14.
Students enrolled in the Pittsfield Public Virtual Academy, who will be not returning to in person learning for the duration of this calendar year, will start on Oct. 14 as well
Students in grades 3, 4 and 5 will start hybrid learning on Oct. 20.
The last group to get back into classrooms part-time consists of students in grades 7, 8, 10, 11 and 12, whose first day of in-person instruction is set for Oct. 27.
All students, regardless of what program they are enrolled in, will switch to a new school day schedule according to the district's website, although details of what exactly that will look like have not been confirmed. The Berkshire Eagle reports that Superintendent Jake McCandless "declined to elaborate, noting there remain "many moving pieces" that have yet to be put in place."
The current hybrid school day model has students attending in-person learning for about 2.5 hours each school day, participating in the morning or afternoon sessions.
Enter your number to get our free mobile app
See New Words Added to Dictionary.com in 2020