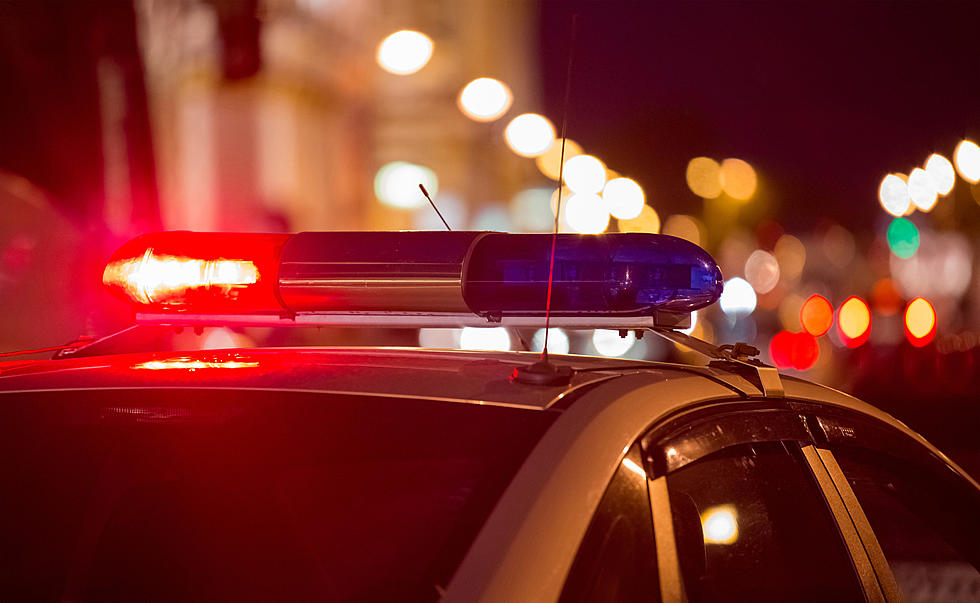 Pittsfield Man Struck and Killed by CSX Train
artolympic
A Pittsfield man was struck and killed by a CSX train on the railroad tracks near Greenway Street in Pittsfield early Wednesday morning. Police responded to a call from CSX personnel who located the body on the tracks at approximately 2:30 am. The call was made after a train operator reported striking an unknown object.  
According to the Berkshire District Attorney's office, the Office of the Chief Medical Examiner took custody of the body and identified the victim as a 25- year-old Bryan Jones, of Pittsfield. The investigation is ongoing. 
We first heard reports in the early morning hours of Wednesday that the Pittsfield police department was investigating an early morning death and that a body had been discovered in the area of the Merriam Street overpass. Greenway runs parallel to South Merriam Street.  
This updated information was sent to the Berkshire News Network from the Berkshire District Attorney's office, however Andy McKeever, spokesman for the District Attorney's Office told the Berkshire Eagle via an email that criminal behavior was not indicated. 
The individual was located on the tracks. It appeared that the individual was struck. At this point there is no indication that the death was the result of criminal behavior by another individual but the investigation is ongoing. ~ McKeever to The Eagle

 
Berkshire District Attorney Andrea Harrington's office serves all 32 cities and towns in Berkshire County. The office represents the Commonwealth in more than 7,500 criminal cases per year in Berkshire Superior Court, three district courts, three juvenile courts, Massachusetts Appeals Court, and Supreme Judicial Court.  
LOOK: Here Are 30 Foods That Are Poisonous to Dogs
To prepare yourself for a potential incident, always keep your vet's phone number handy, along with an after-hours clinic you can call in an emergency. The ASPCA Animal Poison Control Center also has a hotline you can call at (888) 426-4435 for advice.
Even with all of these resources, however, the best cure for food poisoning is preventing it in the first place. To give you an idea of what human foods can be dangerous, Stacker has put together a slideshow of 30 common foods to avoid. Take a look to see if there are any that surprise you.