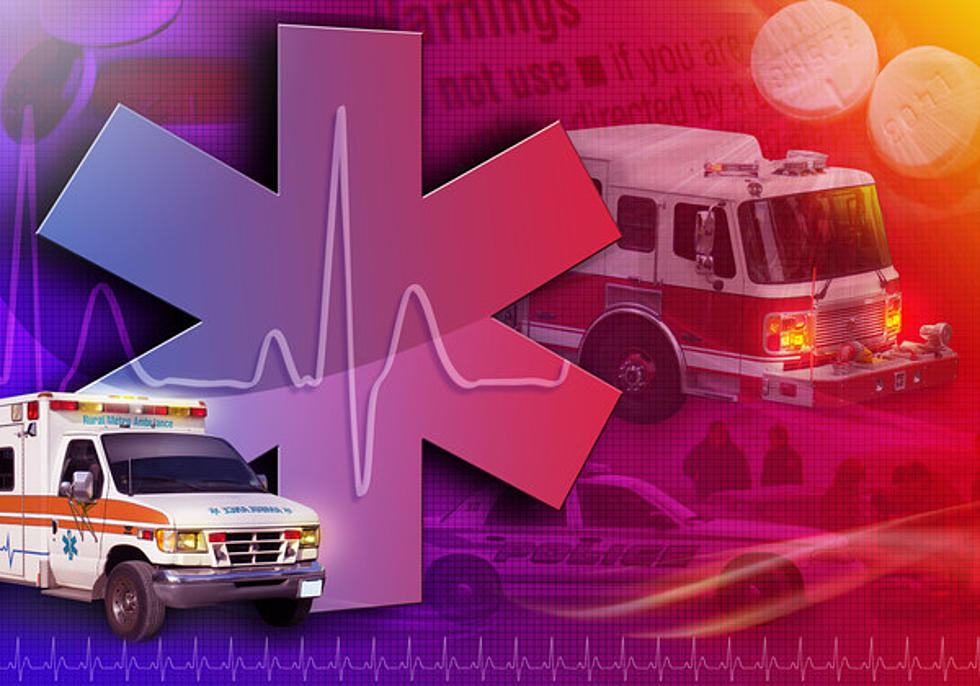 Pittsfield Mother & 3-Year-Old Hit By Car On West Street Monday Morning
Angela Waye
Pittsfield Police had to close a section of West Street for approximately 3 hours Monday morning, January 30th, to investigate a serious traffic accident in which a Pittsfield woman and her daughter were injured.
According to a media statement from Sgt. Marc Maddalena of the Pittsfield Police Department, the police along with the Pittsfield Fire Department and Action Ambulance responded to the area of 300 West Street shortly before 9:15 Monday morning for a motor vehicle crash where two pedestrians were struck.
Sgt. Maddalena reports that the incident occurred near Dorothy Amos Park. Apparently, a 2015 Toyota Yaris, operated by 84-year-old Loraine Utter of Pittsfield, was traveling westbound on West Street when she struck two pedestrians who were crossing West St.
30-year-old Shaloon Milord, also of Pittsfield, was immediately taken to Berkshire Medical Center with serious injuries. Milord's 3-year-old daughter was also struck and sustained minor injuries.
Traffic was diverted for several hours on West Street as both lanes were closed from South John Street to Dewey Avenue. No word yet on whether the driver involved in the crash, Ms. Utter, was charged with any crimes.
The incident remains under investigation by the Pittsfield Police Department at this time. Anyone who may have any information regarding the crash is asked to contact Officer Hallas of the PPD's Traffic Unit.
You can do so by calling 413-448-9700, extension 560. The police thank you in advance for any help you can provide them in their investigation.
KEEP READING: What were the most popular baby names from the past 100 years?
50 Famous Brands That No Longer Exist
KEEP LOOKING: See What 50 of America's Most 'Pupular' Dog Breeds Look Like as Puppies
Here are 50 of your favorite retail chains that no longer exist.