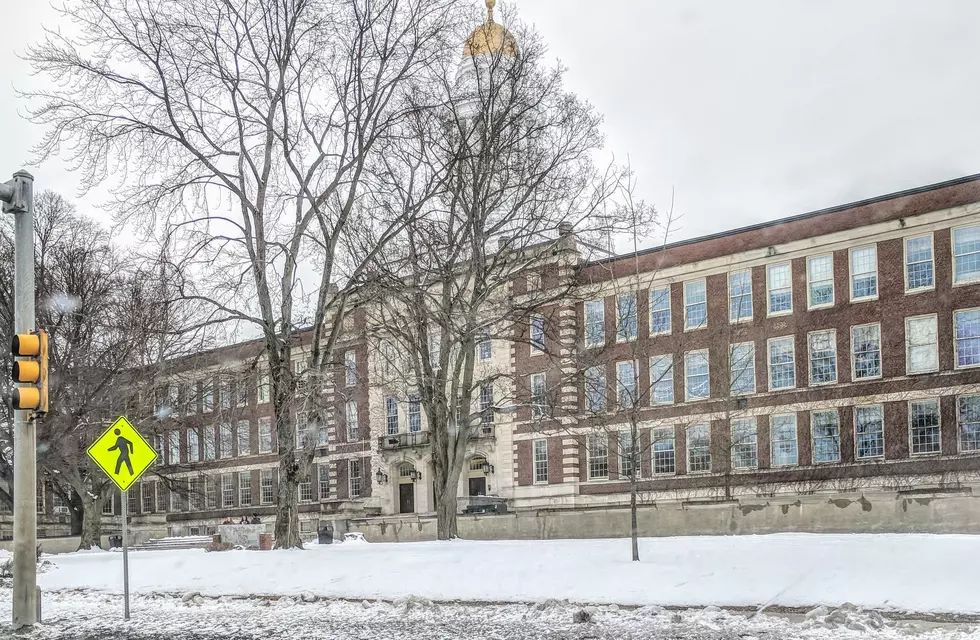 Pittsfield Schools Leadership Pushing For Budget Approval
Tom Conklin - Townsquare Media
Officials at the Pittsfield Public Schools are pressing the Pittsfield City Council to pass the level-funded budget that it submitted to avoid going to a 1/12th budget scenario.
IBerkshires.com reports that Superintendent Jason McCandless told the School Committee on Wednesday that he is hoping the contentious $64.4 million school budget will clear the City Council's final vote, but a 1/12th budget is being prepared.
It certainly will put a kink in the hose of long-range planning beyond getting through the summer and preparing for the fall… We will work around this because that is what we do but I hope that the folks voting on this keep in mind that this will create difficulties on the school side - Superintendent Jason McCandless
The City Council gave preliminary approved all aspects of the $170 million fiscal 2021 municipal budget with the one exception of the level-funded education budget that was sent back to the School Committee for its reconsideration.
There was a call by some councilors for an increase in the education budget that would recall some of the 26 positions to be eliminated. The School Committee however voted 4-3 to send the budget back to the council as is for another look.
Enter your number to get our free mobile app