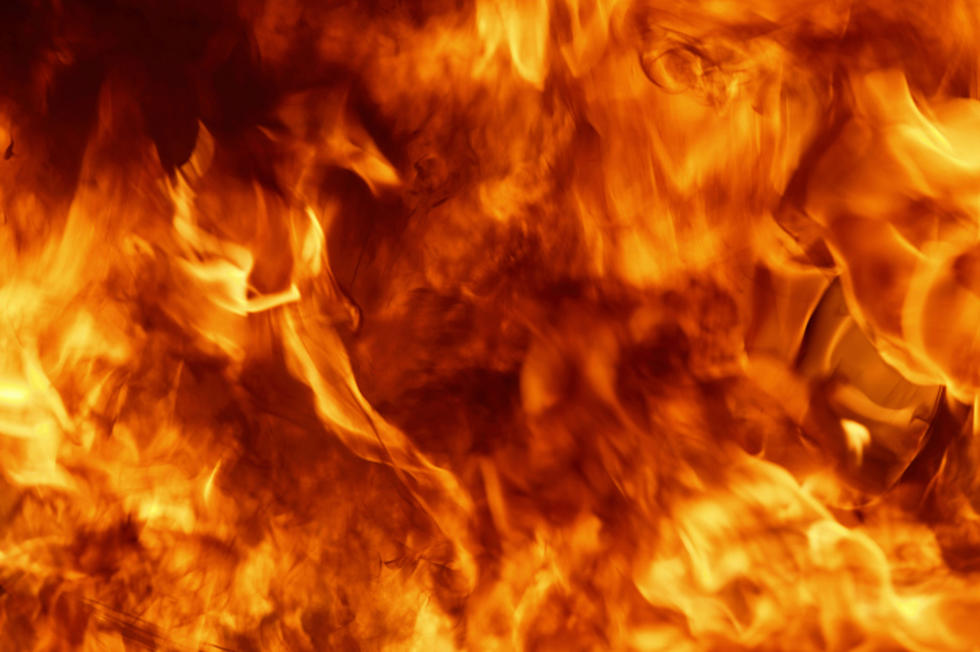 Reward offered for info on Russell Mill fire
sbayram
The Office of the State Fire Marshall have asked for the public's help with the investigation into the mill fire in Russell on June 19th.  According to an article posted on The Berkshire Eagle website, the former paper mill was purchased in May 2019 by Pittsfield developer Jacob Trudeau for $15,000 through an auction.  According to the article Trudeau told the Eagle he hoped the 233,000 square foot building would be used to cultivate weed.
The fire did extensive damage to the mill building and has been labeled suspicious.  Along with the State Fire Marshall's office, the State Police, and Russell police and fire departments are aiding in the investigation.
Investigators are asking the public for anyone with security or dash-cam video from 6-9 p.m. on Friday, June 19th along Woronoco Road in Russell, Route 20 West to the VFW in Russell, Route 20 East to the Four Mile Store in Westfield and Route 23 West to the Blandford town line.
Anyone with any video or other information related to the fire is asked to call the Arson Hotline at 1800-683-9229.  All calls are confidential.  The Hotline is part of the Arson Watch Reward Program and provides rewards up to $5,000 for information that helps to solve the case.  According to the Department of Fire Services, the hotline is funded by the property and casualty insurance companies of Massachusetts. Click here for additional Hotline information regarding this investigation.
Over 100 firefighters responded to the fire at the mill at 34 Valley View Ave in Russell.
Enter your number to get our free mobile app