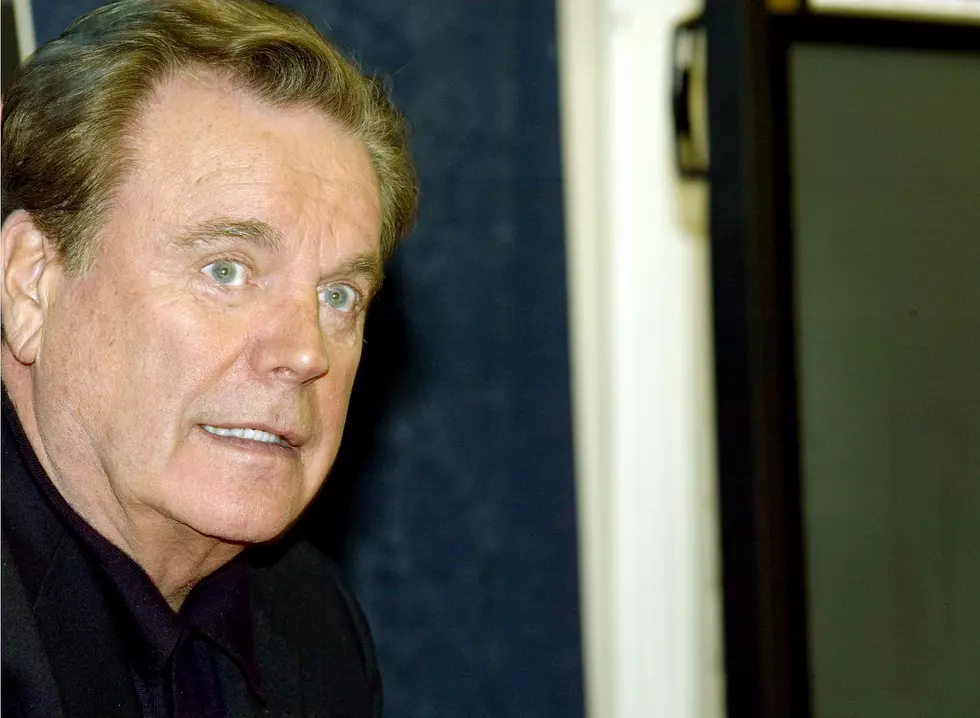 Robert Wagner Person Of Interest In Natalie Wood's 1981 Drowning
Getty Images
LOS ANGELES (AP) — Authorities are labeling the death of actress Natalie Wood four decades ago as suspicious — and they're calling her widower Robert Wagner a "person of interest."
The Los Angeles County Sheriff's Department announced the move Thursday.
Officials say newly interviewed witnesses described arguments aboard the yacht where Wood, Wagner and actor Christopher Walken were sailing before she died in 1981.
The 43-year-old actress was found drowned off the Southern California coast after a night of drinking. Rumors have long swirled about her demise, which at first was considered an accident.
But after the case was reopened in 1981, her death certificate was amended to include drowning and "other undetermined factors."
Wagner has denied involvement in his wife's death. His publicist declined to comment Thursday.