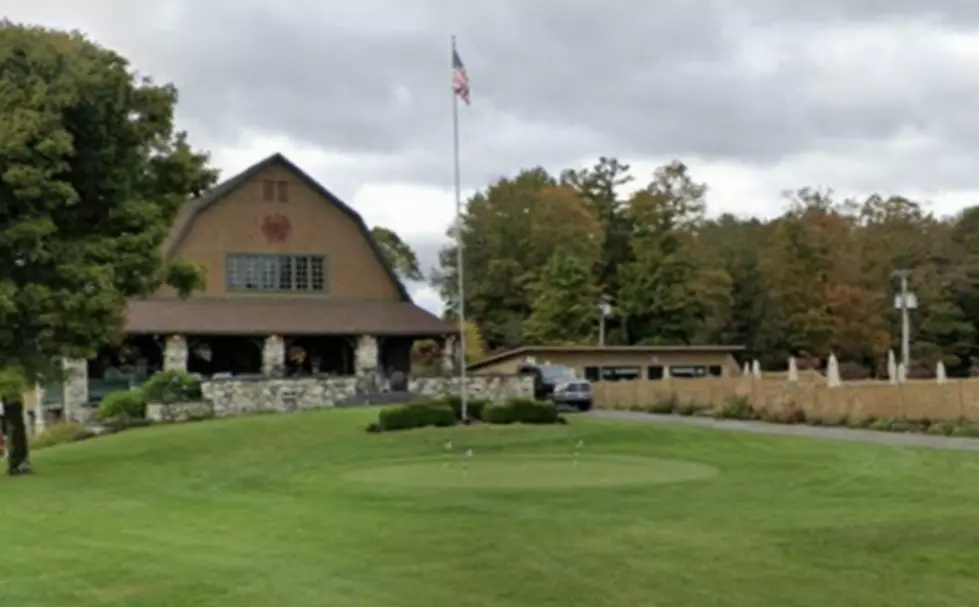 South County Golf Pro Killed In Storm
Google Maps
The head golf professional at the Wyantenuck Country Club in Great Barrington, Thomas Sullivan, was killed when a tree fell onto his golf cart during Wednesday's violent thunderstorm. According to authorities, by the time first-responders arrived after 5:30pm, Sullivan could not be revived.
A press release from the Great Barrington Police Department last night said that Great Barrington Police were at the scene of a fatality caused by the thunderstorm.
Around 5:30 pm a neighbor of the Wyantenuck Country Golf Club, located on West Sheffield Road, reported to police of seeing a golf cart with a tree on top of it on a dirt access road running alongside the golf course.
Upon arrival Officers Brandon Hammer and Timothy Ullrich found a person lying on the ground by the side of the cart. The officers attempted first aid, but the person was deceased. The cart was covered with several trees and branches.
To say that Sullivan was well liked, would be an understatement. After the news spread through the media and on social media, those who knew Sullivan, including officials from other area golf courses, expressed their condolences with various posts on Facebook and the like. Here are just a few…
Notes on Sullivan from the Berkshire Eagle:
Sullivan was inducted into the Northeast New York PGA Hall of Fame in 2018. When inducted into the hall of fame, Sullivan became just the 44th golfer to join that exclusive list of New York and New England golfers.
-----------------------------
The storm itself ripped through the Berkshires late Wednesday afternoon bringing hail and pulling down trees, tree branches and power lines – cutting power to thousands in the county.
Enter your number to get our free mobile app
TIPS: Here's how you can prepare for power outages