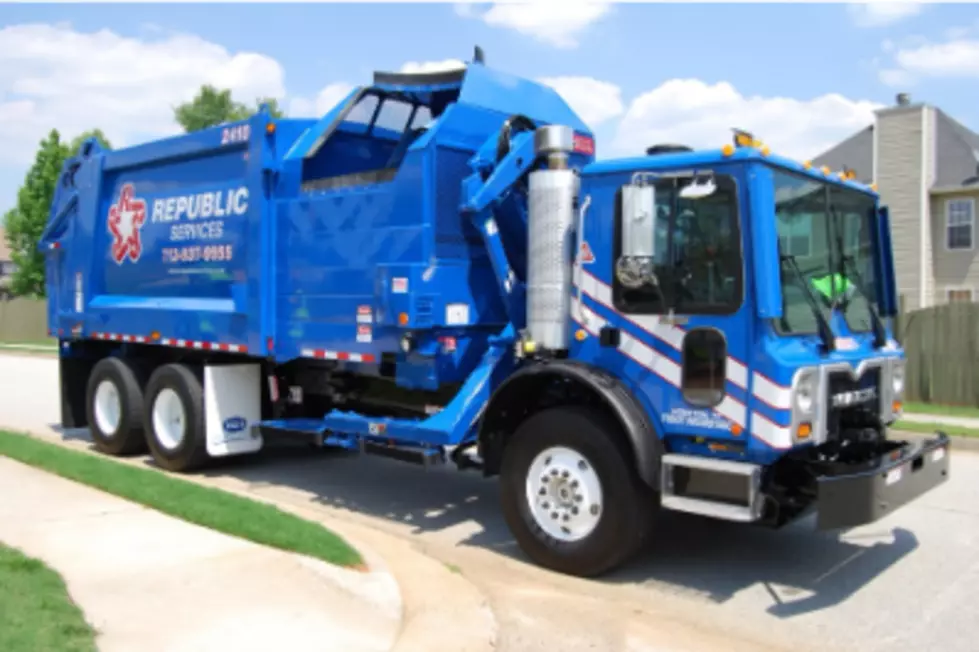 Tom's Top 3 for 1/10: City Council Returns Toter Proposal To Mayor
cityofpittsfield.org
A year and a half and a dozen or so meetings later, Pittsfield Mayor Linda Tyer's trash proposal is pretty much back where it began. IBerkshires.com reports that the City Council returned the proposal to overhaul the city's garbage collection system back to Tyer, asking for a revised plan. The proposal was crafted through the Resource Recovery Commission, which first met back in September 2016 but after three lengthy meetings at the City Council in recent months, the councilors felt it was too flawed to be saved. Council Vice President John Krol said that he is not convinced the toter system is right for the city. He has been particularly concerned with the upfront cost for the city to purchase the 96-gallon and 45-gallon toters. He urged the council to send the proposal back to the mayor to see if she can craft a plan that will avoid the upfront costs to get it started.
Another National Retailer Closing At The Berkshire Mall
Another national retailer is leaving the Berkshire Mall in Lanesborough. The Berkshire Eagle reports that American Eagle Outfitters is now closing its store at the mall, according to a company representative yesterday. It's not clear when the store will actually close its doors for good. No other information was available from the company, according to the Eagle report. The announcement comes less than three weeks before Sears, was one of the mall's anchor stores, is scheduled to close. Since 2015, the mall has lost Best Buy, Macy's, Eastern Mountain Sports, Payless Shoe Source, Kay Jewelers and J.C. Penney, which closed its doors last June. The Target store remains open in an attached building.
February Hearing Set For Desisto Plan
With a scheduled public hearing only weeks-away, the Planning Board in Stockbridge is setting the rules of engagement on a $150 million resort and single-family home complex. The Berkshire Eagle reports that the development team is in the meantime ramping up efforts to gain widespread public support for the project on the former DeSisto Estate, known as 37 Interlaken. Planning Board Chairman Gary Pitney, who will moderate the February 6th hearing, is suggesting a two- to three-minute limit on residents as they weigh in on the pros and cons of the project. Speakers will be directed to the podium and will be asked to identify themselves, including their address and affiliation.