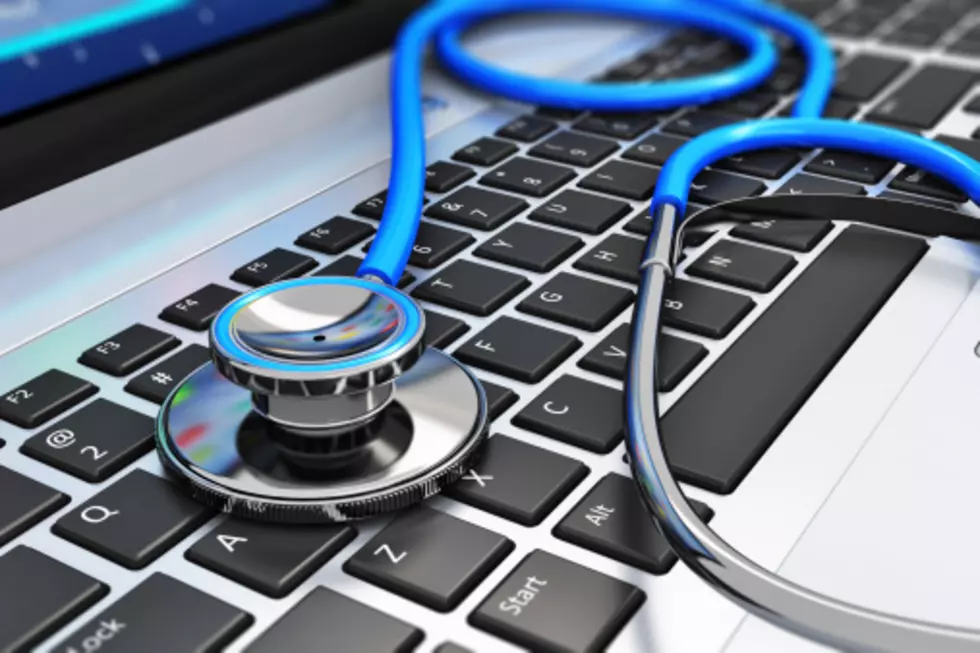 Dr. Alan Kulberg Resigns from Pittsfield's COVID-19 Task Force
Oleksiy Mark
Dr. Alan Kulberg will no longer serve as the Medical Adviser to the City of Pittsfield's COVID-19 task Force. Kulberg made the announcement on Friday. Pittsfield Mayor Linda Tyer posted this "Thank You" message on her Facebook page and on the City of Pittsfield Facebook page... 
---- We've reached another emotional COVID-19 milestone.  Dr. Alan Kulberg announced today that he is going to step away from his role as Medical Advisor to the COVID-19 Task Force.  He will continue to serve at the vaccine clinics and remain as the chair of the Pittsfield Board of Health. 
Like other moments in our long COVID journey, Dr. Kulberg has been a steady, thoughtful, dedicated, tireless member of our task force.  Having him with us has been a great comfort to me throughout our long journey together. 
He tried to retire from his career.  Then COVID came and he stepped into the abyss with the rest of us.  He's gonna try again – to retire that is. 
Dr. Kulberg – thank you, from the bottom of my heart, for all you have done for this team and our city.  I am eternally grateful. ----
The Facebook post drew 30 or so heartfelt responses from the public, all thanking Kulberg for his efforts in the position.  
Kulberg told The Berkshire Eagle on Friday that he was resigning from that post immediately, but that he would remain in his role as chairman of the city's Board of Health. 
I gave it a lot of thought and I weighed various priorities in my life and compared that with what the needs are in the Health Department... I felt the Health Department and the city was in good shape, and I felt it was a good time; that I could step back. ~ Kulberg

 
The City's 22-member task force includes public health nurses and a hospital liaison, as well as leadership from the police, fire, health, finance, community development and public works departments. 
LOOK: Answers to 30 common COVID-19 vaccine questions
While much is still unknown about the coronavirus and the future, what is known is that the currently available vaccines have gone through all three trial phases and are safe and effective. It will be necessary for as many Americans as possible to be vaccinated in order to finally return to some level of pre-pandemic normalcy, and hopefully these 30 answers provided here will help readers get vaccinated as soon they are able.